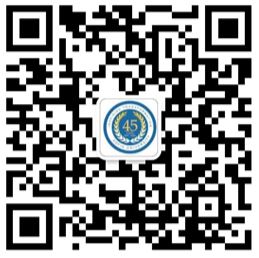 About the international student office:
At the International Student Services Office, we specialize in advising international students by helping them understand and maintain their F-1 visa status.
Our International Student Services Office provides guidance on all matters relating to your F-1 status, including the following;
Applying for an initial F-1 visa
Transferring your SEVIS record from another school
Changing your current status (H1B, H4, L-1 etc) to F-1
Enrolling in a Full Course Load and maintaining your F-1 status
Authorizations for training and employment (CPT, OPT, STEM OPT)
Changes to your program end date on your I-20
Travelling abroad on a F-1 status
Applying for a vacation term
Applying for a Medical Reduced Course Load
Applying for a renewal of your expired F-1 visa
Reinstatement of a terminated SEVIS record
Click below to schedule an appointment with an International Student Advisor/DSO:
¡Bienvenidos estudiantes!
En la Oficina de Servicios para Estudiantes Internacionales, nos especializamos en asesorar a estudiantes internacionales ayudándolos a comprender y mantener su estado de visa F-1. ¡Nuestro objetivo es ayudar a nuestros futuros estudiantes a comprender todos los detalles esenciales del proceso de admisión en la Universidad de Sofía!
在国际学生服务办公室,我们致力于通过帮助国际学生了解和维持其F-1签证身份为他们提供咨询。我们的目标是帮助我们的潜在学生了解索菲亚大学录取过程的所有基本细节!
如果您有任何问题,欢迎您扫码添加微信和我们的招生顾问联络!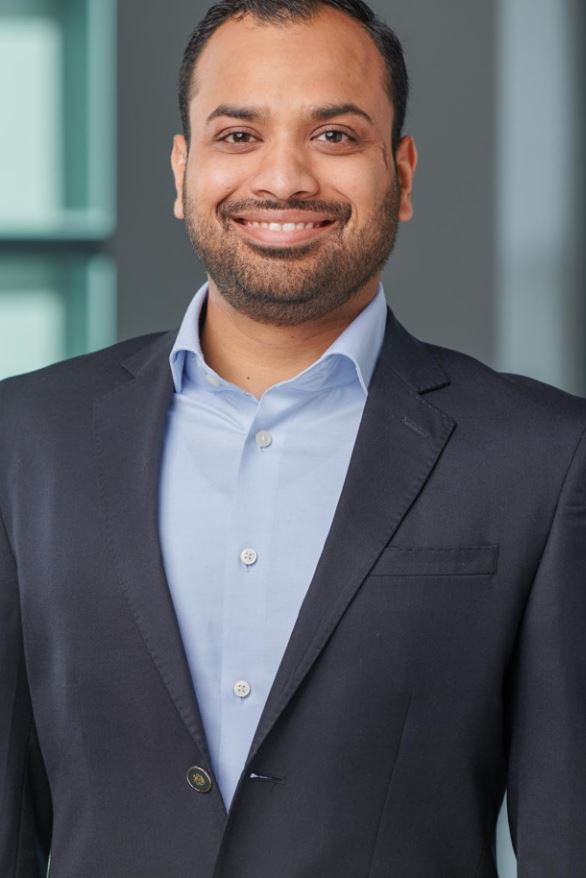 I enrolled in Sofia University's MSCS program for its rigorous curriculum in advanced computer science topics such as artificial intelligence, drones, and robotics, its Silicon Valley location, and its faculty's technology industry experience. The course content turned out to be innovative and cutting edge, and the program exceeded my expectations. I strongly recommend it!
Alumnus, MS in Computer Science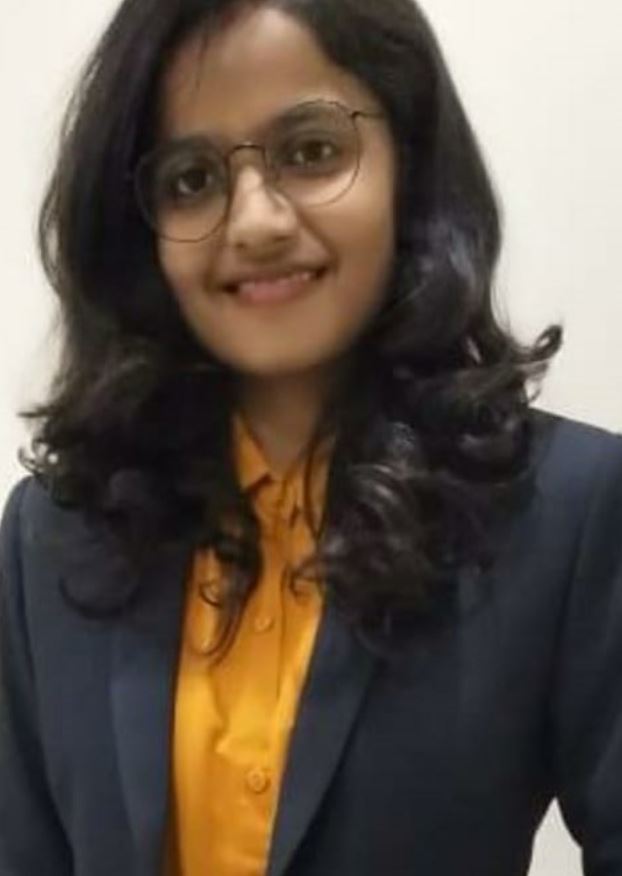 I've learned a lot of new things which can help me to improve my researching, writing, and analyzing skill set. As a result, I can become a better problem solver and more easily tackle complex projects. By earning a graduate degree from Sofia University, I continue to expand upon a wealth of knowledge, preparing myself for a life of constant learning.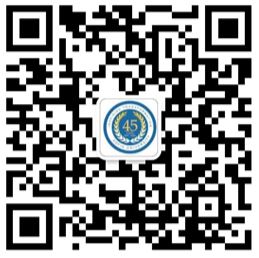 International students: Interested in joining Sofia University? Scan this QR code to be taken directly to the Sofia University WeChat. There, you can connect and speak with an international enrollment advisor today! Get personalized assistance and answers to all your questions about our programs and admissions process. Join us in taking the next step towards your academic future.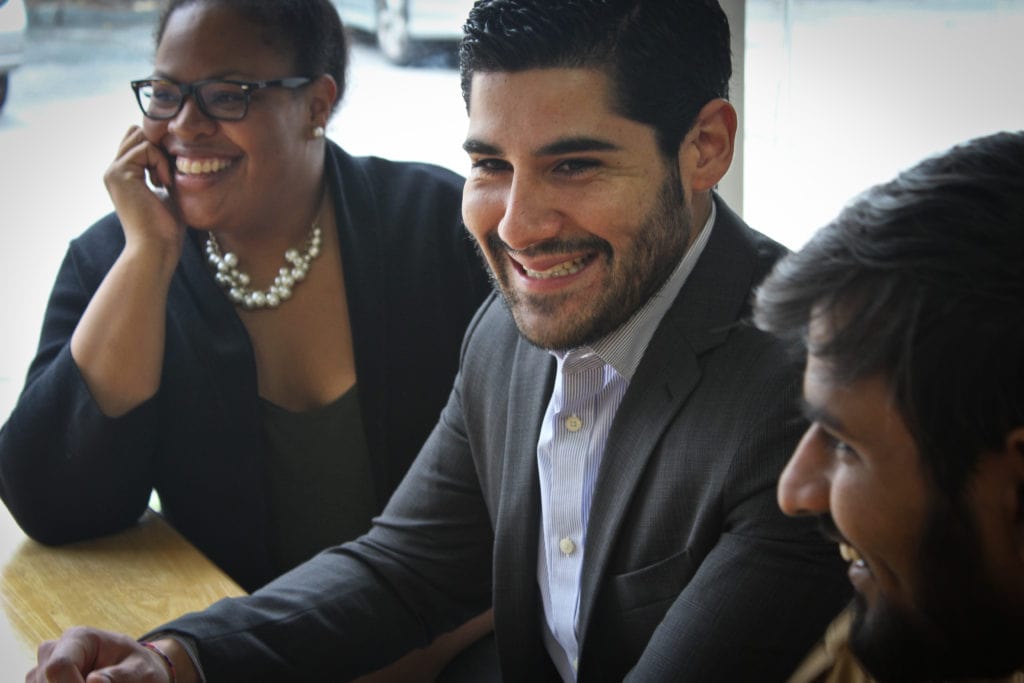 Speak with an enrollment advisor today to apply.
Prospective & Transfer Students
Other Resources For International Students