Sofia University's innovative Chinese Language MBA program provides students with a rigorous immersion into the functional areas of business while leveraging the unique spirit of transpersonal psychology. Sofia's MBA program emerges from the humanistic, holistic, and even spiritual approach to human psychology central to transpersonal studies. As such, our transpersonal teaching methods are transformative and foster reflection and personal growth, while providing a path for students to explore ways to become truly authentic human beings – learning to 'become who you are'. All of our instructors have PhDs, are expert instructors well-known in their professional field, and know how to manage in an 'ethic of care' culture that is focused on student success.
At-a-glance information about this course for your convenience: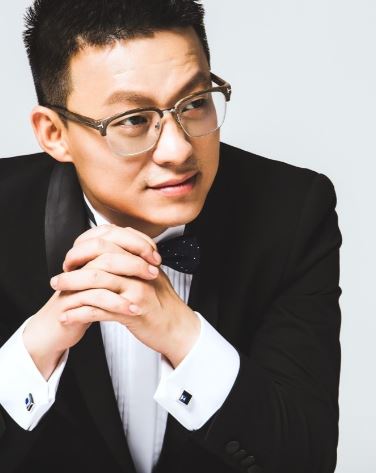 Choosing Sofia's MBA program in the United States was accidental but inevitable. I felt that an MBA would broaden my knowledge and skill, providing me with a broad range of business skills that would help me when it came to understanding what needed to be done either for growth in my professional working environments and to manage difficult periods in other scenarios. Sofia's MBA online platform works perfectly for my time because I work for a real estate company, same as Keller Williams, both of which are two major American real estate companies. I learned a lot through this program, and beyond the academics, I've met lifelong friends.
Alumnus, MBAO, Class of 2018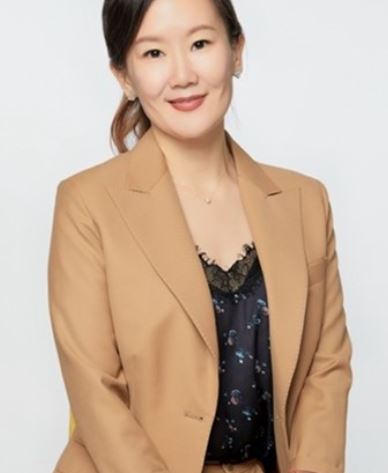 I decided to apply for Sofia's MBA program because of its systematic curriculum system and combination of psychology courses, as well as its online accessibility. I started this learning journey but I didn't realize this learning journey would become a turning point of "life change". Here I found my favorite subject – positive psychology – and met lifelong friends, (classmates). Through this program, I met people I never imagined I'd be able to meet, and I accomplished all I wanted to do academically. What I have gained is not only a degree but also a clearer goal and life plan.
Alumna, MBAO, Class of 2016