Mission of the Office of the Registrar
The Mission of the Office of the Registrar is to provide outstanding academic and support services to students, faculty, staff, and alumni in compliance with institutional, professional, and legal standards; and to provide timely and accurate information while maintaining the security and integrity of student data.
The Registrar's Office maintains the academic records of all Sofia University students. The Office issues transcripts, receives incoming student transcripts and documents, certifies enrollment, evaluates students' records, monitors academic standing, coordinates grades and attendance, and processes students for graduation. The Registrar's Office strives to improve processes and procedures through the innovative use of technological resources. In all these duties the Office supports the University's core values.
Sofia University official transcripts are ordered online via the National Student Clearinghouse. Click here to access transcript requests and payments through our online service. The standard transcript fee is $5 (plus a processing fee and secure electronic fee).
Unofficial transcripts are available on the student portal on the main Sofia University website.
Frequently Asked Questions:
Need help registering for classes?
You can complete online registration by logging into the Sofia portal. Here's a quick reminder on how to get registered!
Go to sofia.edu and click Portal, in the top right-hand corner of the page.
Once in the Sofia portal, click Register for Classes. From the pull-down menu, select the quarter you're wanting to add classes to and then click Submit. Click Add to select a course and add it to your basket.
Have any additional questions?
The Office of the Registrar can be contacted at registrar@sofia.edu or by calling 1-888-820-1484 ext.10903 or via fax (650) 493-6835.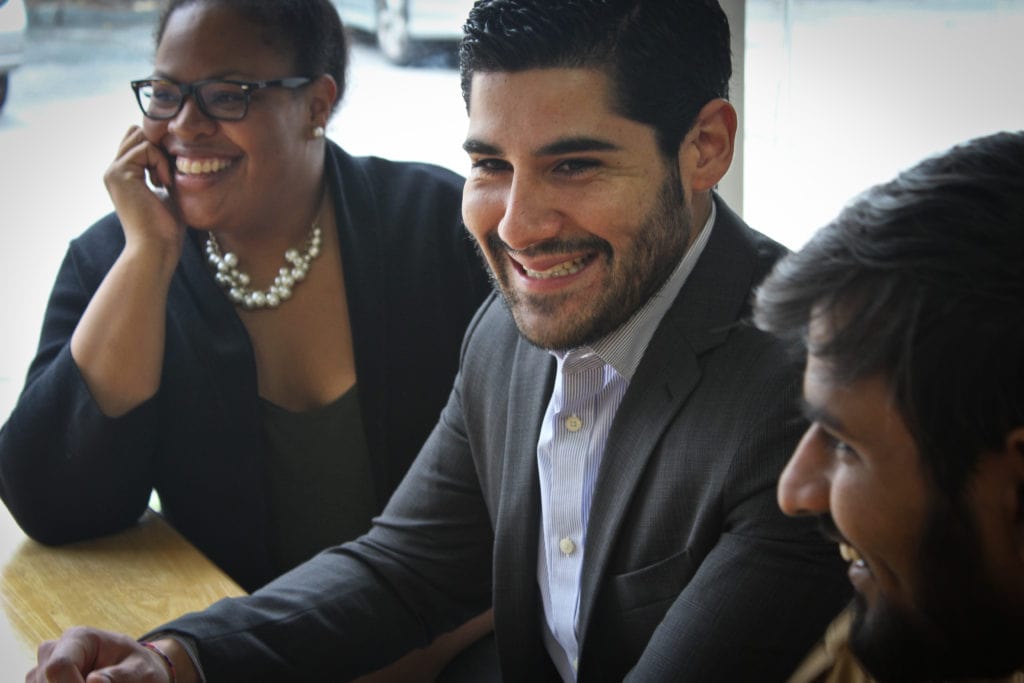 Speak with an enrollment advisor today to apply.