An integral part of Sofia's learning experience is to prepare students with integrated work experience. The Center Resource Center (CRC) provides students and alumni with the support and skills necessary to pursue a career that is meaningful and successful. The CRC empowers students and alumni to utilize their individual gifts and talents in a career of service while fostering personal and community compassion, transformation, joy, and prosperity.
Sofia Alumni Professionals
Our alumni are professionals, leaders, researchers, educators and changemakers who have gone on to build successful careers.
We are continually integrating transpersonal psychology in the programs we offer to help enhance your education and skills that can be applied in to your profession, and are always looking for more ways to provide more for our students and alumni.
Want to learn more about what Sofia Alumni are doing after obtaining their degree?
Check out our Alumni Spotlight videos on YouTube.
Note: Career Resources available to Palo Alto and Costa Mesa California students
Career Service Center Events
August 2, 2023: Interviewing Workshop
November 1, 2023: Networking Skills Workshop
Our Career Resource Center is available to answer your career questions during the following hours:
Monday 12:00 PM – 4:00 PM and by appointment
Wednesday 9:00 AM – 12 noon
Thursday 12:00 noon – 4:00 PM
You can reach them by calling 888.820.1484 ext. 10910 and via email at careercenter@sofia.edu.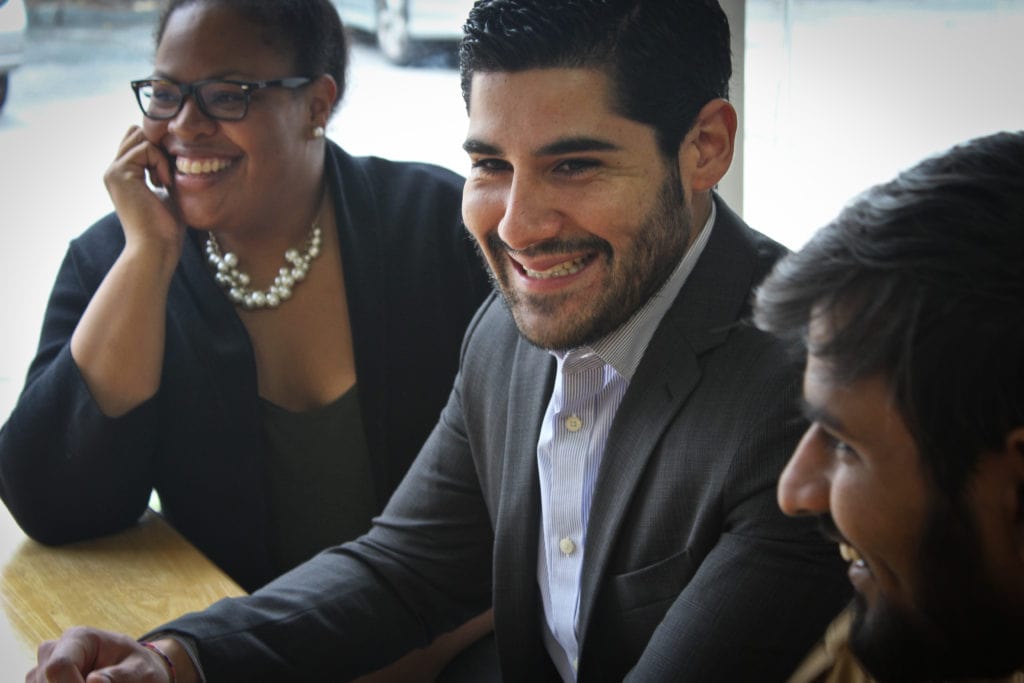 Speak with an enrollment advisor today to apply.