Questions about financial aid?
Sofia University's Financial Aid Office is here to help you get the financial assistance you need throughout your time here at the university. This may come in the form of scholarships, student loans, or other federal assistance. We strive to make this process as easy as possible for you. See information regarding scholarships for undergraduate students, graduate students, or repayment to see more information about the financial aid that is available to you. The Financial Aid Office is open Monday through Friday, from 8 A.M. to 4 P.M. PST and can be reached at (888) 820-1484 or by emailing financial.aid@sofia.edu.
Financial aid is available to all eligible students, however, not all students will qualify for all aid programs. Review our Special Circumstances section for some special situations.
How do I apply for Financial Aid?
The Free Application for Federal Student Aid (FAFSA) is used to determine your student aid eligibility based on your personal and family situation. If you are a first-time user, you will be required to create an FSA ID. It allows users to access personal information on federal student aid websites as well as to sign a FAFSA. To apply, please visit the FAFSA website at https://studentaid.gov.
Sofia students may be eligible to receive subsidized and unsubsidized loans based on their financial need. Below are some commonly asked questions about Federal Student Loans:
We've put together a comprehensive FAQ sheet that goes over everything from how to apply for financial aid, to where to access federal-work study opportunities and more.
Email financial.aid@sofia.edu or call (888) 820-1484 and press option 5 between 8 A and press option 5 between 8 A.M. to 4 P.M. PST.
Complete the Free Application for Federal Student Aid (FAFSA) application prior to the end of the current academic year. Please note: You must submit a FAFSA form for each school year in which you want to be considered for federal student aid.
G22676 – This is how Sofia University is designated as the recipient of your FAFSA.
Your FAFSA status can be found on the "My FAFSA" page, which displays immediately after you log in if you have already started or completed a FAFSA form.
Excess funds, if applicable, are disbursed 21 days after the 1st day of class. Send a completed ACH form to: Student.Accounts@Sofia.edu
Each quarter undergraduate students must maintain a 2.0 GPA to qualify for financial aid. Each quarter graduate students must maintain a 3.0 GPA to qualify for financial aid.
Verification is an administrative process by which the Department of Education requires a random subset of federal student aid applicants (approximately 30%) to submit additional documentation.
Did you complete a FAFSA for the current academic year? If not, complete a FAFSA online. Did you complete all your TO DO items or additional paperwork for loan(s)? Depending on when you submitted and completed your FAFSA, your loans may not have been disbursed to the school. Contact the Student Business Office (Student.Accounts@sofia.edu) for confirmation.
Seminar and/or Intensives tuition is eligible for Financial Aid; however, travel and accommodations are not eligible.
Most U.S. citizens or eligible noncitizens are eligible for financial aid. Generally, if you have a "green card" (in other words, if you are a permanent resident alien), you will be considered an "eligible noncitizen" and will be able to get federal student aid if you meet the other basic eligibility criteria. Canadian citizens should visit Student aid and education planning.
Full-time and Part-time students in good academic standing are eligible for financial aid.
Enrollment Status
Half-Time (Minimum)
Full-Time (Minimum)
Level
Undergraduate Students
6 Units
12 Units
Graduate Students
3 Units
6 Units
Doctoral Students (Those enrolled in a Dissertation course while completing other degree requirements)
3 Units
5 Units
Leave of Absence
Students on leave of absence are not eligible to receive financial aid during the leave period. If returning to a new academic year, please complete a new FAFSA.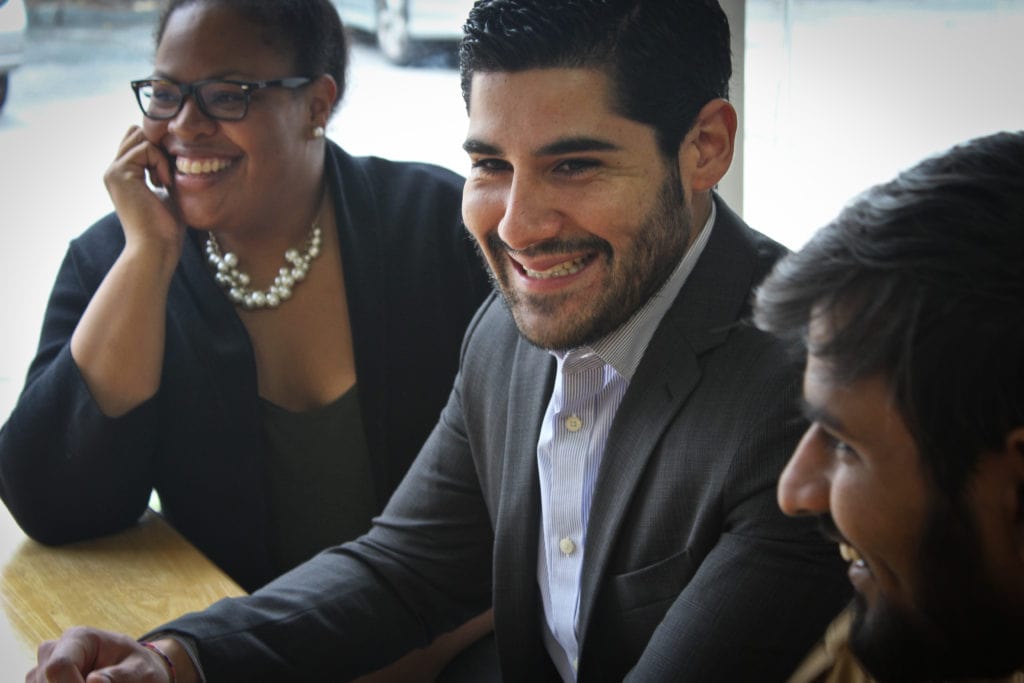 Speak with an enrollment advisor today to apply.
Special financial aid circumstances to consider:
Sofia University proudly serves veteran students. Eligibility and rules governing the receipt of benefits vary according to enlistment dates and length of service. Contact the Benefits Office of the Department of Veterans Affairs for details by calling 888-GIBILL1 (888-442-4551) or visit the VA website at www.benefits.va.gov. 
You May be Eligible for Canadian Government FA!
Sofia University is an eligible institution of higher learning for government-sponsored financial aid in all Canadian provinces and territories. Eligible Canadian students should contact the ministry of education in their home province for application procedures.
Are You From Outside the U.S. or Canada?
International students may not apply for U.S. financial aid. For more information, please contact our financial aid office. There are other considerations, such as transcript evaluation, income, and the Test of English as a Foreign Language (TOEFL). Please refer to the International Student Application Requirements.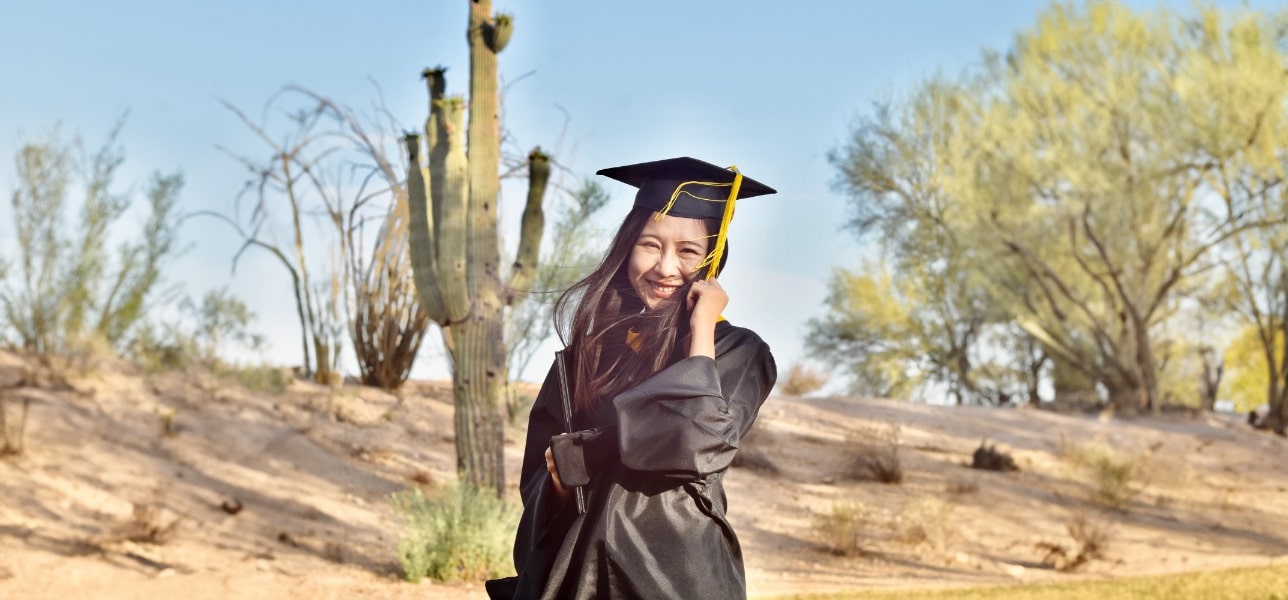 Federal Work Study Information
Find an opportunity either here at Sofia or through our partners and develop your skills while accessing federal financial assistance. Please check out our federal work-study page to explore open opportunities currently offered to Sofia students.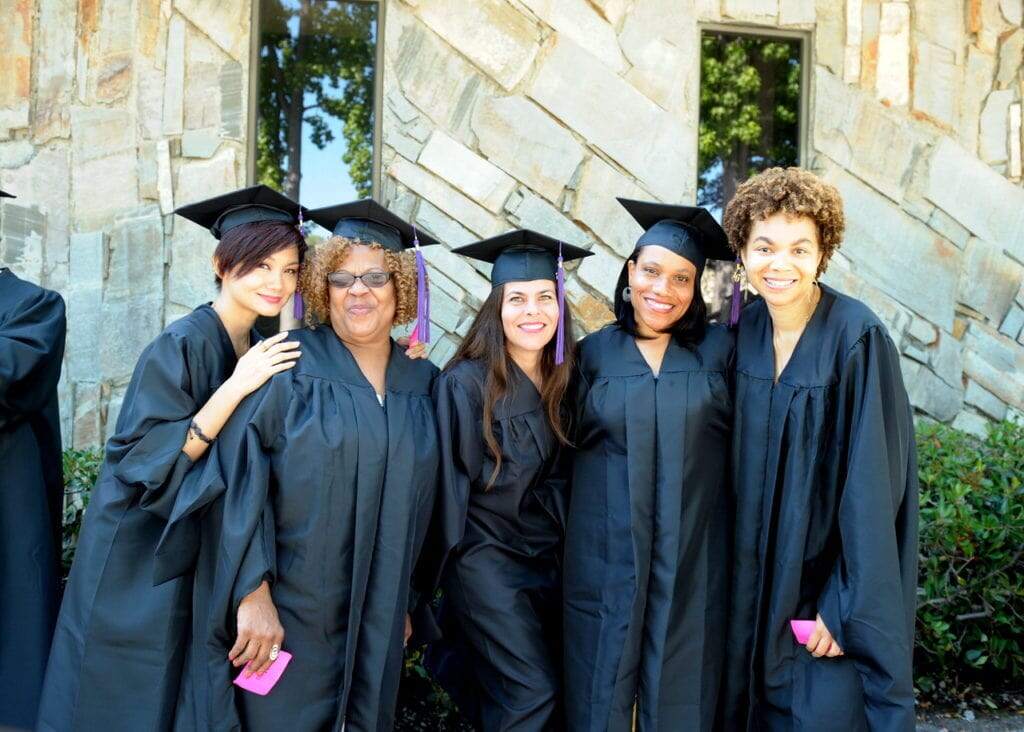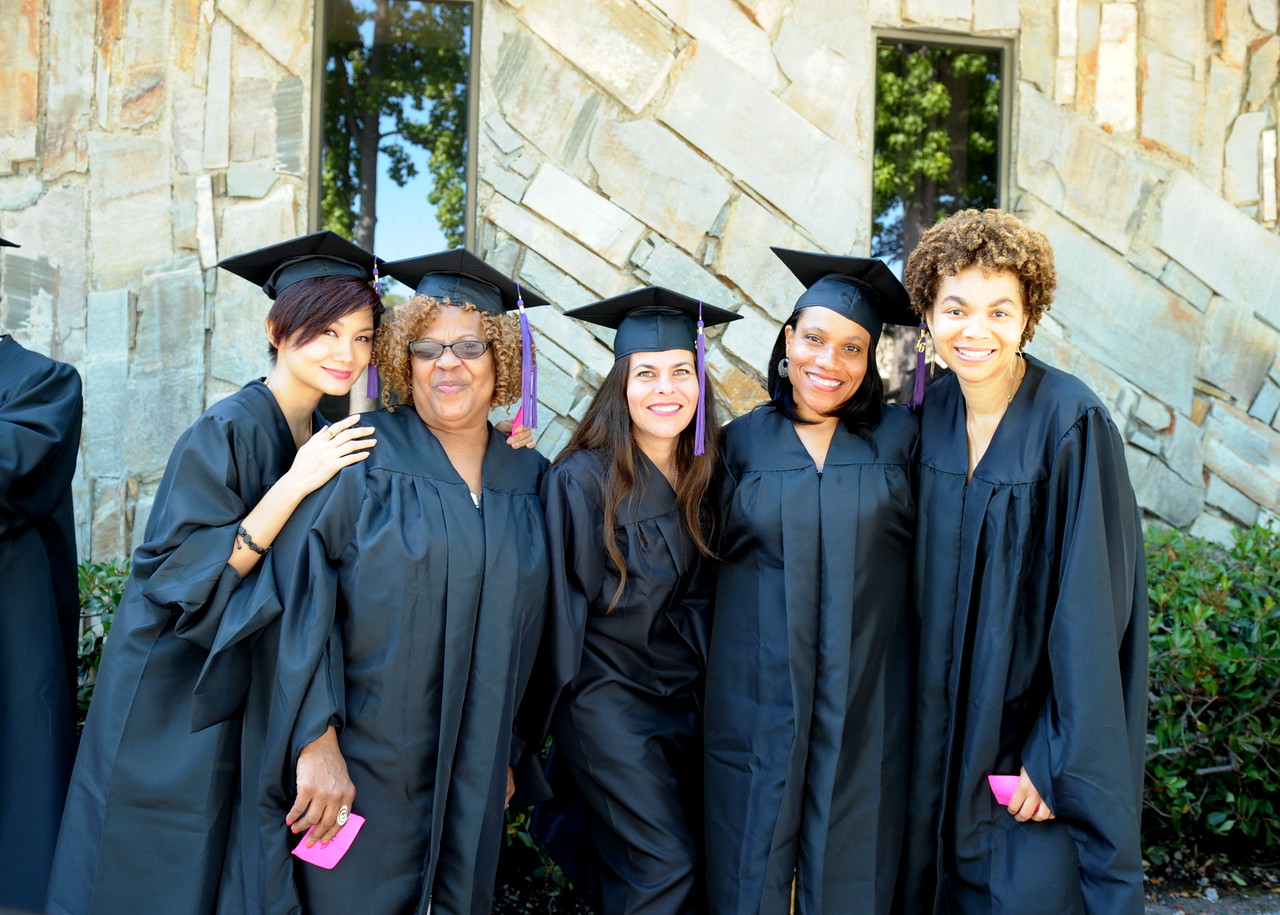 For over 40 years, the experiences and education we have offered our students have transformed them and thereby countless clients and others with whom they live and work. Sofia University is pleased to offer scholarships to support entering and continuing students who can demonstrate financial need, will contribute meaningfully to the diversity of the transpersonal community, and possess a high potential to thrive. Since July 1st, 2014, we've awarded $170,000 in scholarships to Sofia students through the Sofia University fund. Scholarships can be combined with financial aid, depending on eligibility.
Wondering how much college really costs? Use this online calculator to find an estimate.
Project your tuition using this online college cost projection calculator and get started today.
Learn more about the student loan process, how it works, and whether or not it's right for you.
Want to apply for non-Sofia scholarships? Explore this list of potential scholarship opportunities.
General College Student Information
General information that new and returning college students will vind useful. Bookmark this page!
Financial Aid Penalties for Drug Violations
Learn more about certain financial aid penalties for drug law violations in the United States.