A Transpersonal Education University
Starting your academic journey is a big step
Our dedicated Admissions team is here to guide you through the admissions process and identify the right program for you and your career goals. To speak with our Admissions team, please use the following methods:
Now accepting applications for Winter 2024!
Sofia University offers flexible, affordable, and accredited education at the bachelor's, master's, and doctoral levels with a curriculum based on the intellectual, emotional, spiritual, physical, social, and creative aspects of life.
Our top priority is ensuring that our students receive a solid educational experience that allows them the opportunity to balance their academic journey along with their personal life journey.
Start your educational journey at our Palo Alto or Costa Mesa campus today!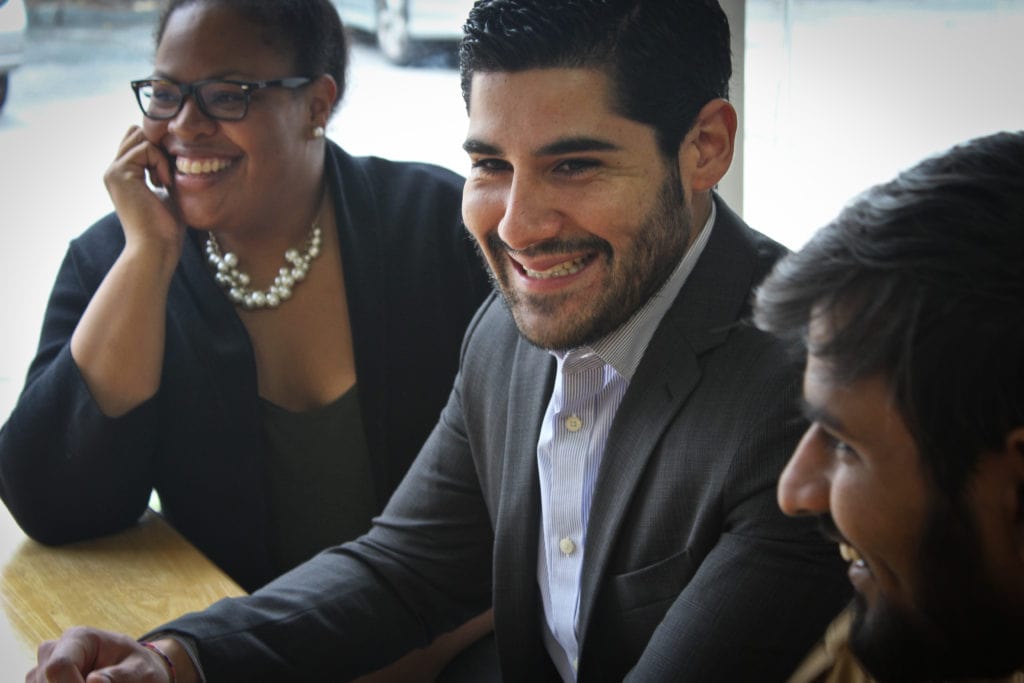 Speak with an Admissions Counselor today to apply.