A premier
psychology university.
A Transformative History...
Sofia University, formerly known as the Institute of Transpersonal Psychology (ITP) and founded in 1975, is a private, WSCUC-accredited institution. Historically, the University's academic emphasis has been on providing graduate degree programs in Transpersonal Psychology. We define Transpersonal Psychology as the scientific study of the full range of human experience, which includes the pain of trauma and dysfunction on the one hand and heights of creativity, intuition, and peak functioning on the other.
The University has since broadened its program offerings and has integrated a transpersonal focus into all its new degree programs and disciplines, including master's degrees in Business Administration and Computer Science and bachelor's completion programs in Business Administration and Psychology.
Leadership &
Board of Trustees.
About Sofia Leadership...
The Board of Trustees of Sofia University is the corporate body established by the charter with complete responsibility for the government and welfare of the University,  including the interests of students, faculty, staff, and alumni.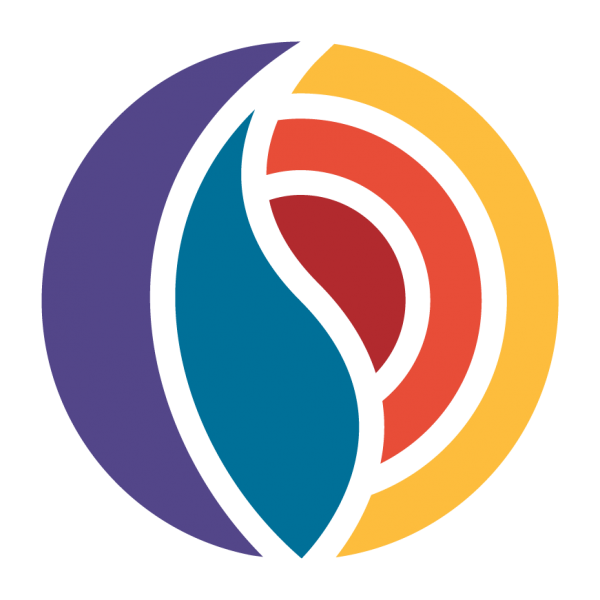 Sofia University is committed to equity, inclusion, diversity, and accessibility (EIDA).
Our work on equity, inclusion, diversity, and accessibility is grounded in the tenets of transpersonal and humanistic psychology. Our mission, vision, and core values have long reflected our commitment to an empathetic, compassionate, and holistic view of all human beings.
This shared history serves as a solid foundation for our work on EIDA. However, we recognize that the work is on-going, the issues are evolving, language is fluid, and our understanding needs to expand. Through our academic programs we strive to apply principles of inclusion and diversity to current issues of equity and social justice. In policies, practices, classes, meetings, intensives, and seminars, the Sofia University community is engaged in and committed to genuine dialogue, active listening, relevant education, self-reflection, personal accountability, and transformation.
Sofia University remains committed to implementing actions and practices that support these statements and to seek feedback regarding our ongoing EIDA initiatives.
What is transpersonal psychology?
It is who we are as a university.
Transpersonal psychology is rooted in our identity as a university. Are you interested in learning more about transpersonal psychology, its principles, and its history? Our blog has a ton of great content on the subject contributed by alumni, faculty, staff, and previous members of the Sofia community.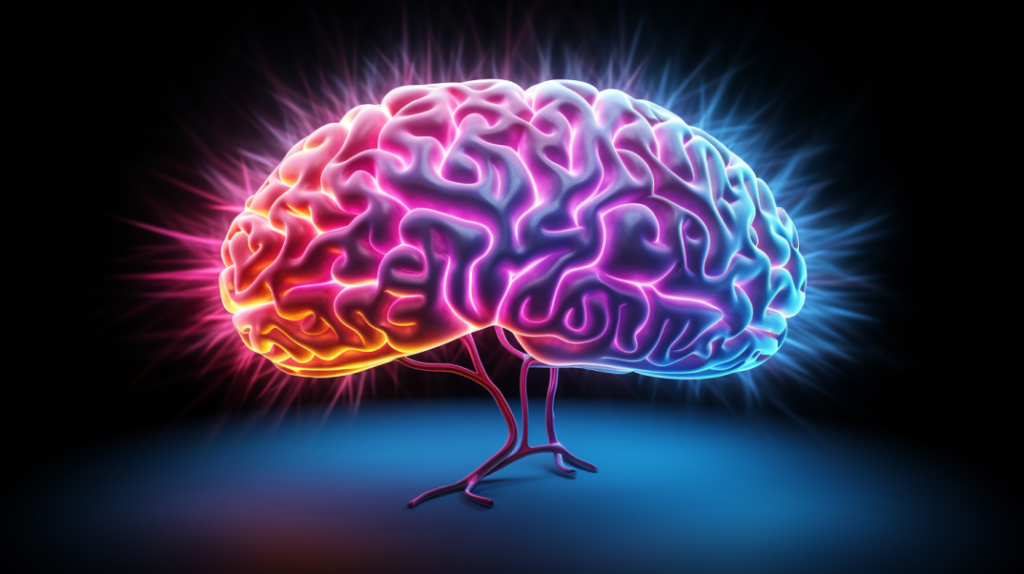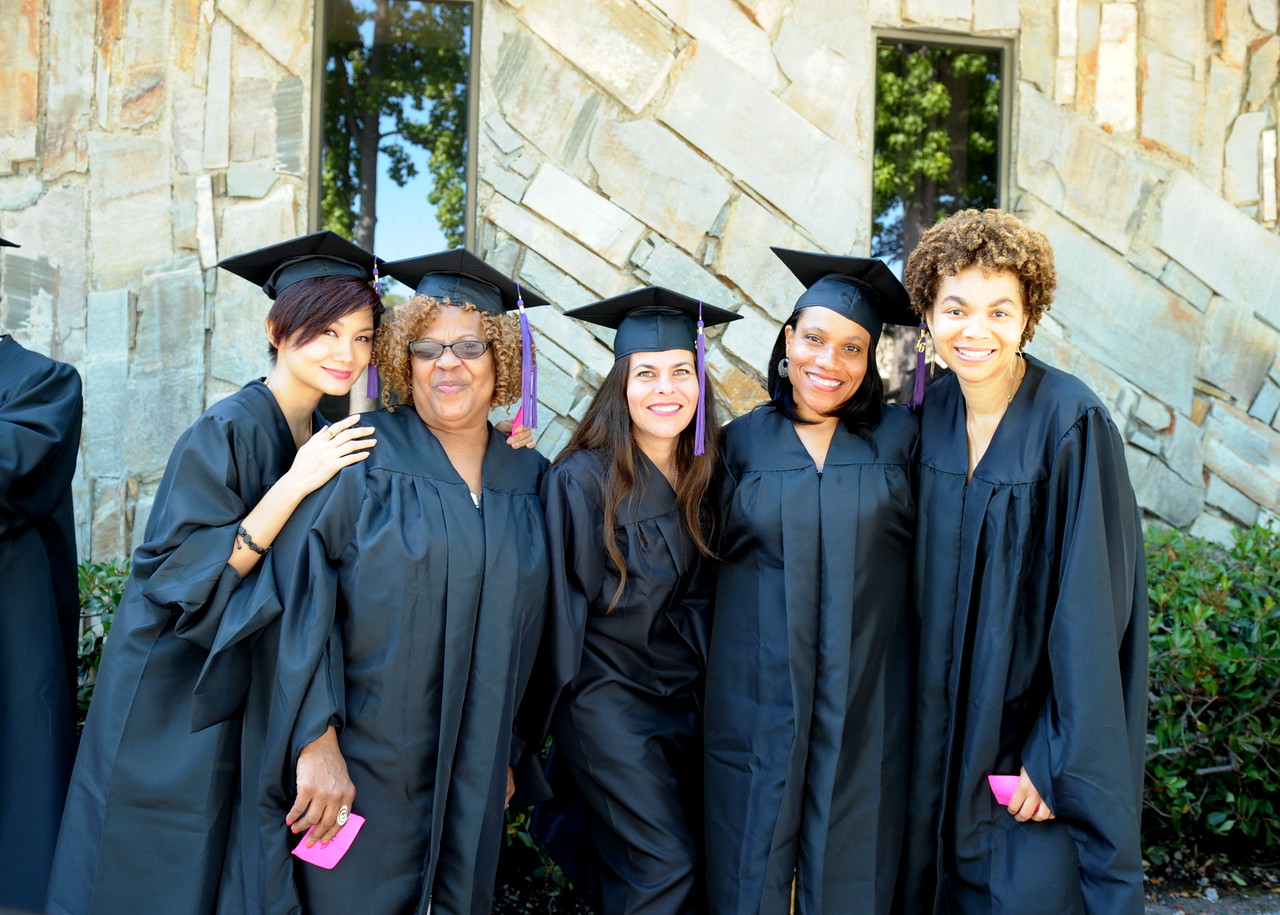 Our Vision &
University Mission.
Here's what we strive for, every day.
Sofia University aspires to be a globally conscious leader in transformative education that will empower students with intellectual growth, ethics and the development of emotional and social intelligence.
Sofia University is a passionate, dynamic learning community that fosters multiple ways of knowing. We are dedicated to academic excellence with a shared commitment to authenticity, inclusivity, cultural humility, ecological stewardship, and service to others. Our curricula focus in six areas of inquiry: the intellectual, emotional, spiritual, physical, social and creative aspects of life.
Our core values are:
Service
Stewardship
Transformation
Academic Excellence
Cultural Humility
Innovation
Inspiration
Emotional Awareness
Commitment
Accreditation & Recognition.