We are currently accepting applications for the DBA and it will be launched in January 2024!
This DBA provides continual immersion in an integrated program designed for business leaders interested in engaging academic methods to solve real-world problems.  The student experiences include academic rigor, leadership assessment, self-reflection and growth, and a global lens for solving some of the world's thorniest problems.
Students graduate with a DBA, a research-based complex project, a Leadership Plan, and a broad network of diverse colleagues and leaders to continue to support innovation and transformation in the global community. 
We invite you to bring your global project to a learning cohort and create creative solutions through research-based courses and mentoring from business leaders and professors steeped in transpersonal psychology and business.
Leadership in complex times requires more than a spreadsheet or project timeline. Adaptive solutions for global opportunities are critical.  Successful implementation demands the whole person. 
Course Information (Domestic):
At-a-glance information about this course for your convenience:
The DBA is a full-time three-year program. Students are enrolled in a Learning Community for the DBA program.

Students will take one online fully asynchronous course with faculty and students. Students will also take one course in a hybrid residential format at either Costa Mesa or Palo Alto for 6 hours, three times a term.

Palo Alto, California campus located in Silicon Valley, or Costa Mesa campus located 25 minutes from Los Angeles

Click here to see admissions requirements
Based in an institution with a legacy of transpersonal psychology education, the DBA experience supports meaningful change and transformation through the practical application of business fundamentals, ongoing leadership assessment, self-reflection and growth, and extensive personal development.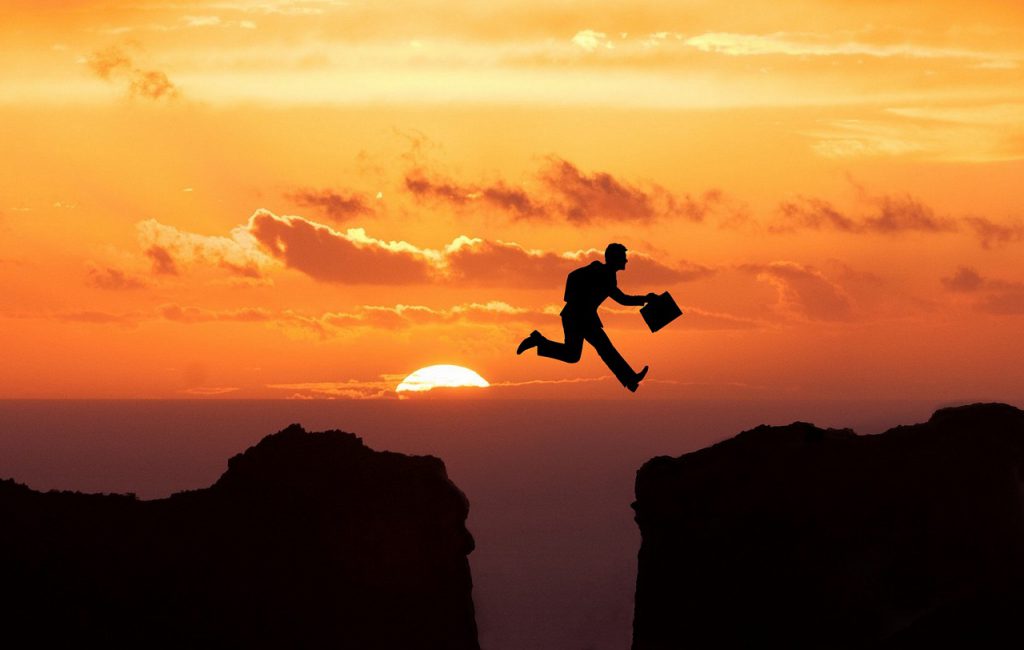 You design, develop, and deepen your unique leadership skills over three years in a Learning Community with business leaders.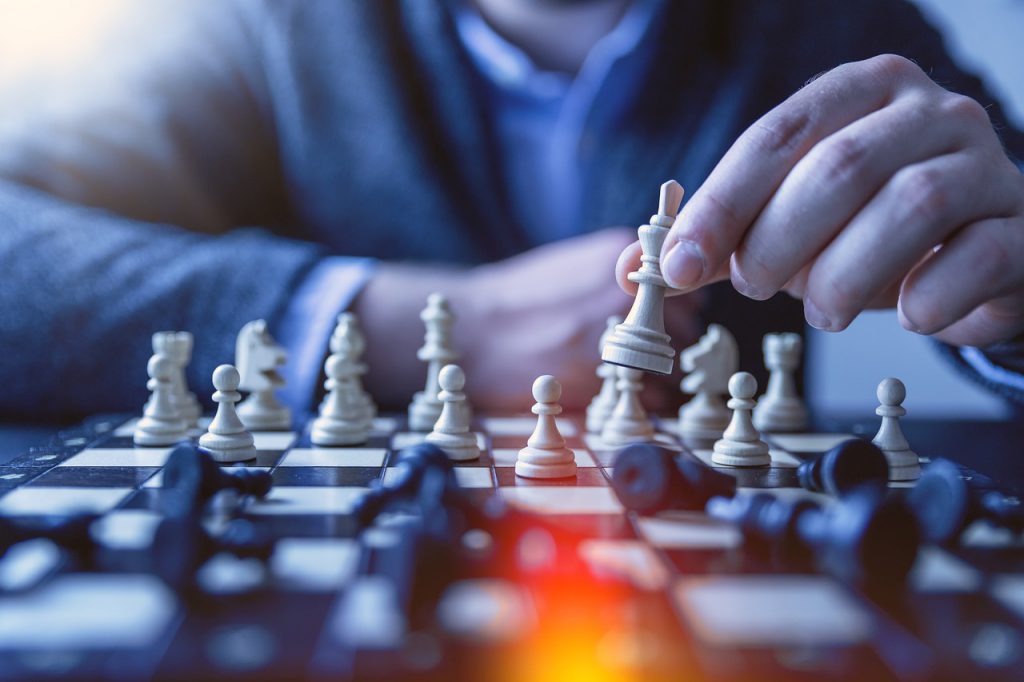 You address a complex global business challenge through academic research, relevant and practical pilots, and meaningful pivots.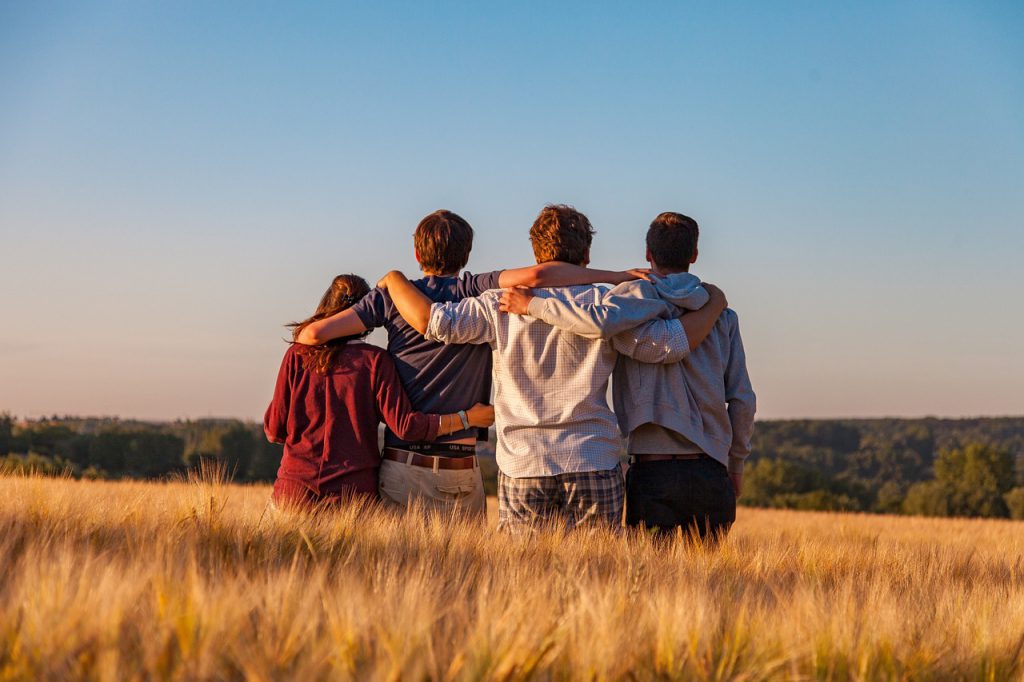 Join leaders who have been making meaningful changes for 50+ years. The Learning Community of scholars and practitioners is served by your participation.  This established, trusted, and vital network continues after the DBA is completed.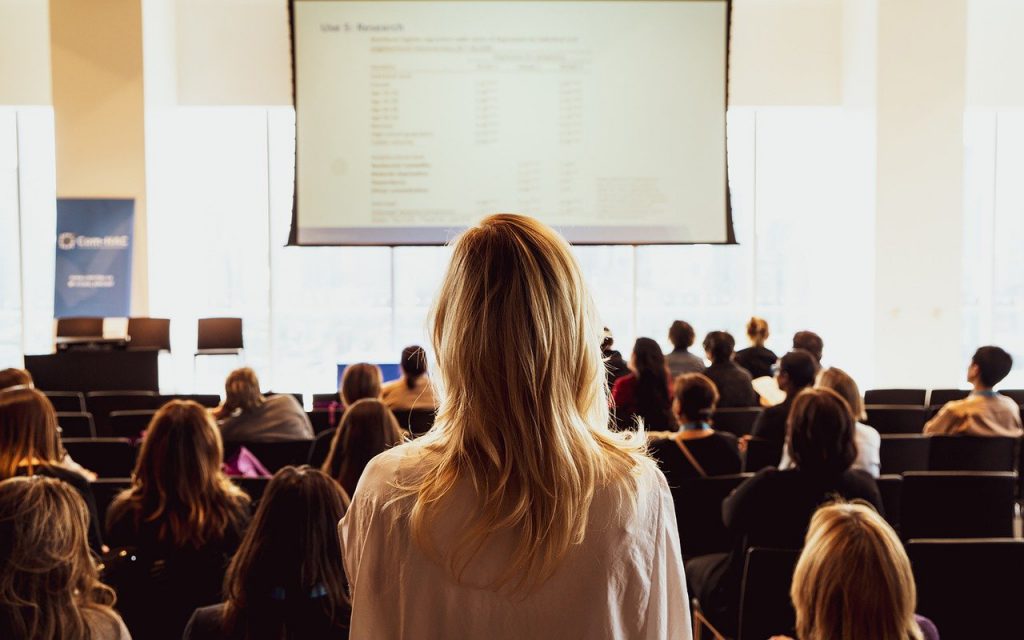 Presentation & Publication Opportunities
Students engage in the Global Business Congress in the final term of the third year and present their research-based Global Project including viable and innovative adaptive solutions and their Leadership Plan for the Future, ensuring that the changes and transformation outlined in the Project remain sustainable.   During the three years, the development of the project and the required change leadership are supported by opportunities to present at conferences and summits and publish findings through the Sofia Foundation.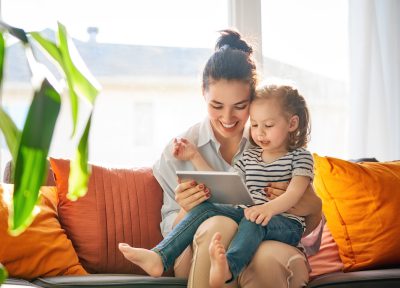 Advance your career with a program that accommodates your full-time job, family commitments, or other demands. We designed our flexible online DBA with you in mind which is why our courses are offered in a weekly or bi-weekly virtual-online format so you can schedule your classes when you need them.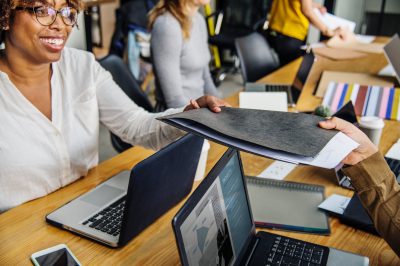 Sofia is accredited by the nation's premier regional accreditation body for higher education, the Western Association of Schools and Colleges (WASC).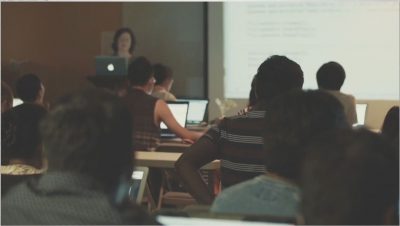 The Sofia University DBA Professors are passionate thought leaders dedicated to bringing their business expertise, innovation and transpersonal knowledge to the forefront of the DBA program through the courses and the final Business Congress.  You will find support for your project and leadership development as well as on-going peer mentoring throughout the DBA.
Here's what you can expect to walk away from this program with…
Developing business leaders interested in engaging academic methods to solve real-world complex problems. Complex global business issues are a daily challenge for leaders. Often, there is not one perfect answer, but rather, several partially right responses.
Supporting business leaders willing to apply rigor in developing a leadership development plan for the ongoing sustainability of significant global change initiatives. This unique DBA program prepares you to be an agent of change, grounded in self-awareness, ethical practices, and emotions intelligence.  Not only can you engage with ambiguity, you design practical, research-based solutions.
Leaders benefit significantly from life-long learning  in a focused community of scholars and practitioners. 
Pick the path that speaks to your journey – both personally and professionally.
Possible Career Outcomes Include:
Executive Business Leadership

Global Team and Project Leadership

Professor in Global Business

Coach and Mentor of Global Business Leaders

Executive Global Business Strategist & Policy Analyst
To receive a Doctorate in Business Administration degree, a total of 54 units are required for graduation. There would be two courses each 10 weeks covering 2 credit courses with 2 hours synchronous
engagement and 3 credit courses with 3 hours of synchronous engagement.
The following are the specific degree requirements for the Domestic DBA:
Term 1:
GDBC6000 Critical Thinking and Business Communication (2)
GDBC6040 The Entrepreneurial Mind and Transpersonal Psychology (3)
Term 2:
GDBC6010 Quantitative and Qualitative Research and Business Opportunities (3)
GDBC6020 Methods of Leading Change (2)
Term 3:
GDBC6030 Mixed Methods Research for Business Opportunities (2)
GDBC6050 Transpersonal Leadership and Action Research (3) (GPHD7210)
Term 4:
GDBC6020 Seminar: Business Challenges and Opportunities (2)
GDBC6900 Directed Studies (1)
Term 1:
GDBC7000 Psychology of Organizational Transformation (3)
GDBC7010 Globalization and Sustainability (2)
Term 2:
GDBC7020 Technology, Innovation and Creativity in Business (3)
GDBC7030 Leadership and Ethics in the Global Economy (2)
Term 3:
GDBC7040 Leadership by Design (2)
GDBC7050 Transformational Leadership in Organizations and Communities (3)
Term 4:
GDBC7060 Doctoral Project & Leadership Opportunities (2)
GDBC6910 Directed Studies (1)
Term 1:
GDBC8100 Doctoral Project Proposal & Pitch (2)
GDBC8200 Doctoral Project Leadership Plan (2)
Term 2:
GDBC8300 Doctoral Project Implementation (2)
GDBC8400 Conflict and Innovation Lab (2)
Term 3:
GDBC8500 Doctoral Project Evaluation (2)
GDBC8600 Leadership Plan for the Future (2)
Term 4:
GDBC8700 The Business Congress & Leadership Engagement (6)