Welcome to the Sofia Dissertation Office.
Read below to learn more.
The information you need about Sofia University's dissertation process is available by visiting the Dissertation SharePoint site. Please take some time to review the resources and forms where you will find the answers to most of your questions.
Here is the dissertation office team.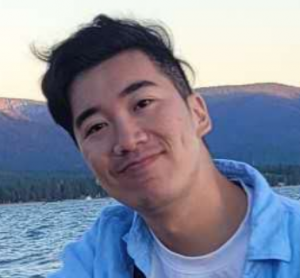 My name is Jet Hermes, and I am originally from China. I am currently in the last year of my PsyD program. The topic of my dissertation is loving friendship, and research method is Interpretive Phenomenological Analysis. I am enthusiastic about qualitative research on interpersonal topics. If you need help or have questions about your dissertation process, please feel free to reach out to the dissertation office at dissertation@sofia.edu, or directly email me at zili.he@sofia.edu. I am always looking forward to assisting you!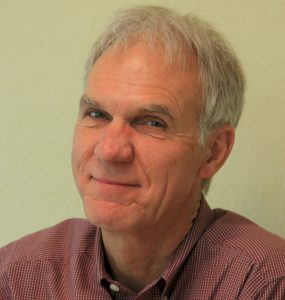 The Dissertation Office supports students in every phase of their dissertation process. If you cannot find what you need, or still have questions, I am ready and eager to discuss anything with you. Please email me at john.elfers@sofia.edu and we can set up an appointment to talk via phone, Skype, or Zoom.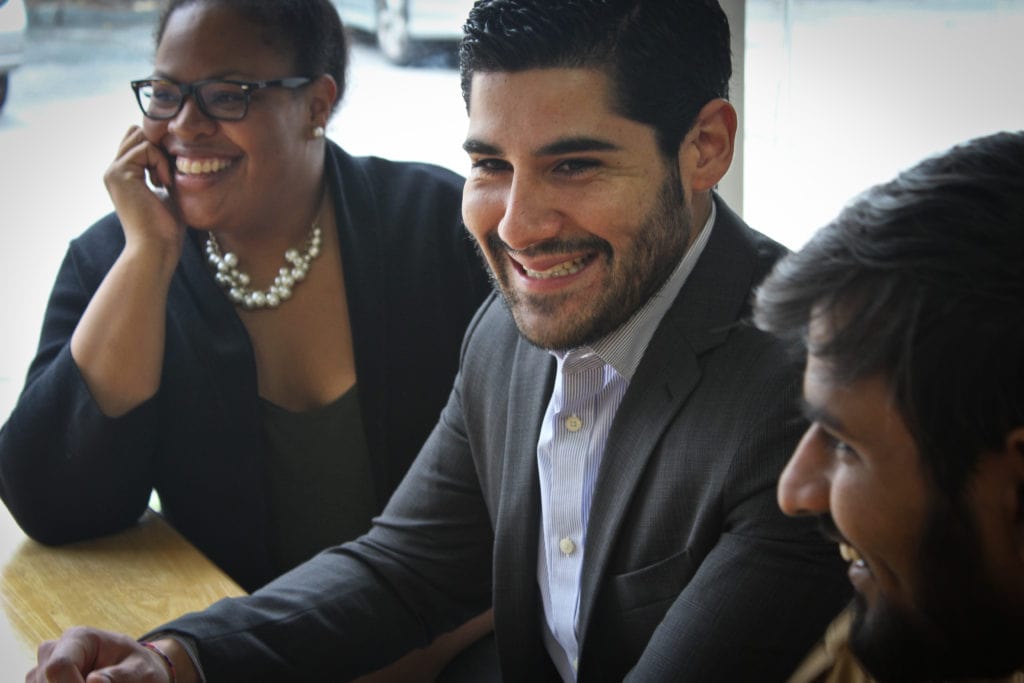 Speak with an enrollment advisor today to apply.