Pursue greatness via remote learning.
You don't have to put your educational goals on hold.
We understand that the current situation surrounding COVID-19 has presented various challenges, uncertainties, and has likely made it seem as though you need to put your educational goals on hold.
Sofia's Online Non-Campus-based delivery courses allow you the opportunity to get a head start on your studies in your home country or country of residence and then transition to residential courses here in the US in the future.
Start your online courses this semester, and transition to residential courses taken in the United States in the future.
Contact us for more information:
Our Office of Admissions is available Monday – Friday from 9 am to 5 pm PST. They can be reached by calling 888.820.1484, via email at admissions@sofia.edu, or via our chat service, Tawk. We look forward to seeing all that you achieve at Sofia University, and assisting in your educational journey.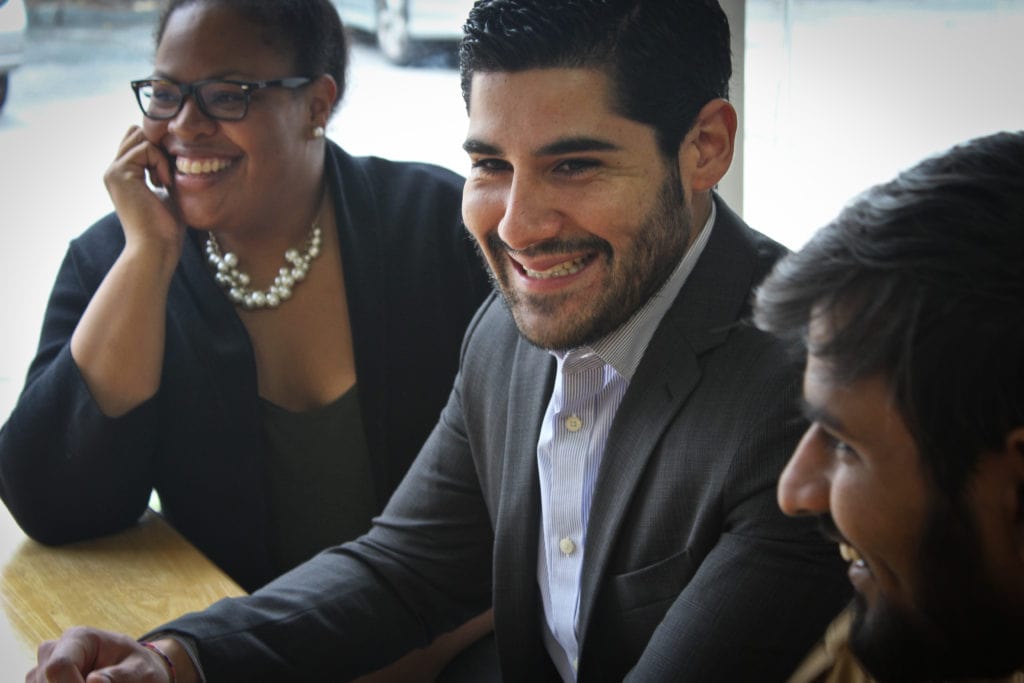 Speak with an enrollment advisor today to apply.