Housing Resources for International Students
Sofia University's International Office has compiled a list of resources to assist international students in their search for off-campus housing. We understand that finding safe, comfortable, and affordable housing can be challenging. Agencies and websites are listed below to assist you in finding housing independently or through homestays and apartments.
Please update us with your U.S address and any changes to it as soon as possible for SEVIS record updates. Email dso@sofia.edu for address updates.
Sofia University does not endorse any agency or website listed below. This information is for informational purposes only. Students are advised to conduct their own research before entering into any contract.
Home-Stay Placement Agencies
For students arriving in the U.S for the first time who aim to improve English language skills and experience cultural integration, homestays may be more beneficial.
International Student Placements (ISP)
Email: info@isphomestays.com
Universal Student Housing
Email: contact@usaish.com
Apartment Placement Agencies
These agencies assist in locating apartments near the campus. Application submissions are recommended 2-3 months prior to the intended move-in date.
Email: placement@kapiresidences.com
Rexidence Residential Services
Email: housing@rexidence.com
Apartments Located Near Campus
Options for short-term stays are listed below:
Courtyard by Marriott
La Quinta Inn
Costa Mesa Inn
Comfort Inn
Glass Slipper Inn
Nest Hotel
Resources for Independent Search
Contact Sofia For Assistance:
Contact: 888.820.1484
www.sofia.edu
Locations: Palo Alto, CA | Costa Mesa, CA
Last revised: August 2023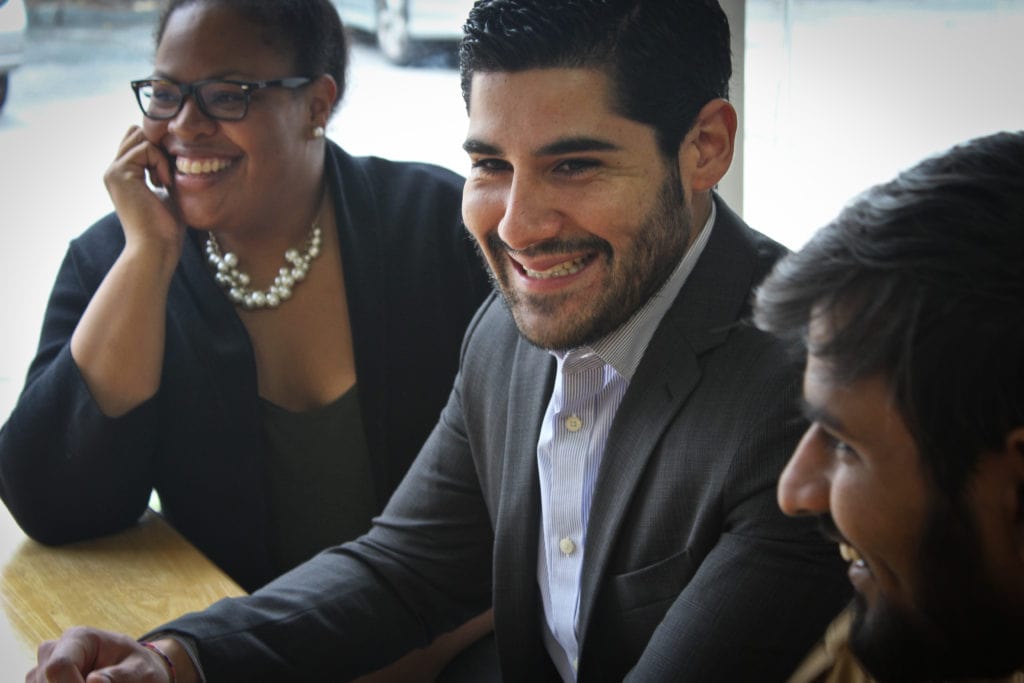 Speak with an enrollment advisor today to apply.