Providing Educational Opportunities to Transfer Students
Sofia University partners with universities across the U.S. and around the world to provide accessible education to everyone. Through higher education partnerships, our goal is to create greater access for transfer students to undergraduate and graduate programs.
Sofia University accepts transfer credits from nearly all accredited institutions in the U.S. and partners with several colleges and institutions.
Sofia University understands what it takes to get students to where they want to be and looks forward to helping out your students as they transfer into a bachelor's, master's, or doctoral program. Here are just a few benefits of partnering with Sofia University: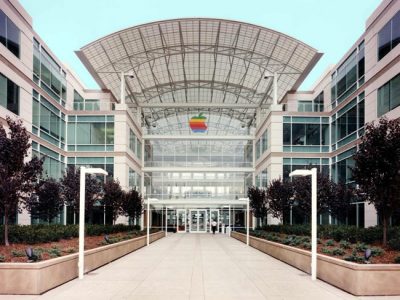 Our Northern California campus in Palo Alto is located in the heart of Silicon Valley. Students have the opportunity to network with professionals from companies like Google, Apple, Facebook, IBM, and explore the bustling and diverse metropolitan city of San Francisco. The accessibility of our Costa Mesa campus to beaches and resorts, along with access to several Fortune 500 and 1000 companies in Orange County offer students access to another thriving metropolitan community in California.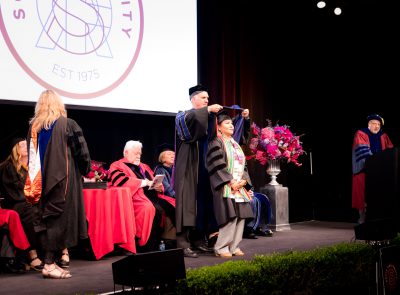 Our programs are some of the most affordable in California, and nationally because, at Sofia, we believe our student's focus should be on their transformative academic journey, not their finances.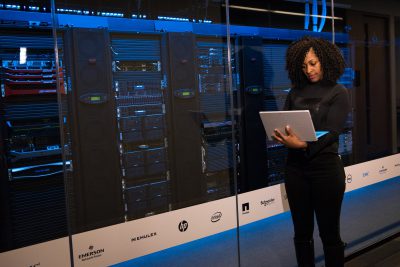 Since its founding in 1975, Sofia University has been a leader in transpersonal, transformative studies extended through its psychology, business, and computer science programs. Innovative curriculum, paired with a diverse student population are two of Sofia's strongest assets. Sofia's current student body comes from 20 different countries.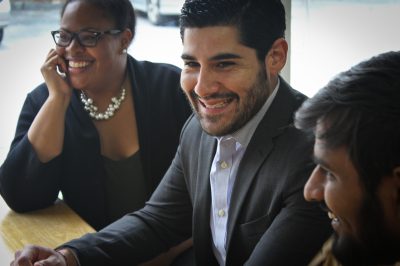 Sofia is accredited by WASC Western School of Schools and Colleges Commission (WSCUC), the nation's premier regional accreditation body for higher education. Through its rigorous review process, WSCUC confirms that Sofia University possesses the resources, policies, and practices to achieve its educational goals and shows a dedication to the improvement and accountability of its programs.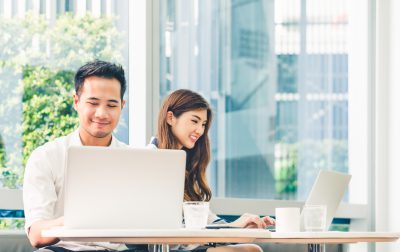 Many courses within our programs are offered in a weekly or bi-weekly format. Long before our students were juggling additional responsibilities due to shelter in place orders, we understood the importance of flexibility in higher education and our students need to schedule their work around their unique schedule.
Sofia University has agreements with the following organizations.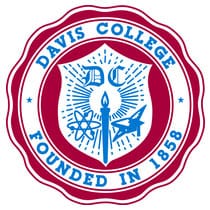 Founded in 1858, Davis College continues to provide excellence in career training for many students in Toledo, Ohio. Thanks to hands-on training led by expert instructors, Davis College gives you the tools for a brighter future. Davis College features a modern facility, knowledgeable instructors, and a thriving student culture. With a 9:1 student-teacher ratio, instructors at Davis College are ready to provide you with the support you need to graduate and pursue a career you are passionate about.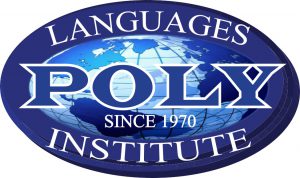 POLY Languages Institute is an accredited English language (ESL) school in California, USA. It has three English language (ESL) schools in California, specifically in the cities of Irvine, Los Angeles, and Pasadena.
POLY Languages Institute, founded in 1970, has assisted tens of thousands of students from all over the world in their pursuit of the English language proficiency needed to reach their educational and career goals, or simply for their own self-improvement.
As a result of many years of our dedication and commitment to better educate and serve our students, we can confidently assure our students that we are one of the best English language (ESL) schools in California USA.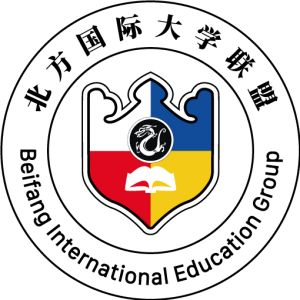 Beifang International Education Group was founded by the Northern Investment Group in February, 2013, as a platform for sharing resources, improving operations, and promoting internationalization in higher education. Since then, BIEG has undergone a period of rapid development, with a steady increase in both enrollment and overall quality.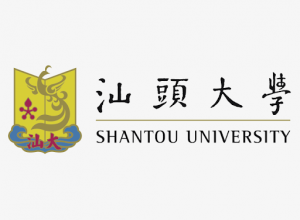 Shantou University is a comprehensive university in Guangdong Province established with the approval of the State Council in 1981. It is a provincial-ministerial university jointly established by the Ministry of Education, Guangdong Province, and the Li Ka-shing Foundation. It is also the only private foundation in the world-Li Ka-shing. A public university continuously funded by the foundation. The school covers an area of 1990.20 acres, with a construction area of 570,100 square meters.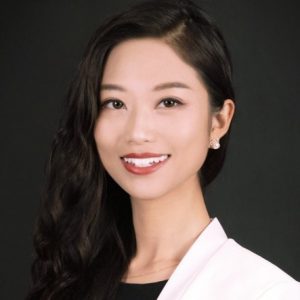 Executive Director of Global College
Yali Wang has been the Director of Global College at Sofia University since 2017, playing a pivotal role in fostering international educational relationships. She holds a Master's Degree in Business Administration from the University of Southern California. Her extensive experience includes maintaining and developing strategic relations with Asian higher education organizations, showcasing her commitment to global learning initiatives. She combines her academic credentials with years of practical experience, working tirelessly to expand Sofia University's global footprint. Wang's expertise is instrumental in the ongoing growth and diversification of the university's international relations.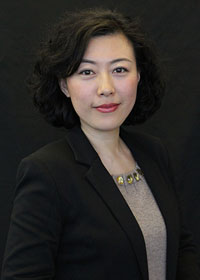 AVP Strategic Enrollment, International Partnerships, Alumni Affairs
Penny Li, Director of Enrollment Management and Alumni Affairs at Sofia University since 2021, brings extensive leadership experience from U.S. higher education. She holds an MPA in Public Sector Management and Leadership from California State University, Northridge, and an MBA in Executive Management and Entrepreneurship from the California Institute of Advanced Management. Her ten-year tenure includes roles in Outreach & Recruitment, Admissions, Student Services, and International Relations. Ms. Li's expertise spans national and regional accreditation, compliance, articulation, student counseling, and SEVP regulations, providing in-depth knowledge of enrolling and serving international students.