Since 2018, Sofia University has partnered with many outstanding private Chinese colleges and universities in Beijing, Shanghai, Guangzhou, and Wuhan. Sofia has provided customized short-term programs for over 500 Chinese students with topics such as Entrepreneurial Leadership and Entertainment Business by leveraging the innovative resources in Silicon Valley and Los Angeles. In 2019, due to the pandemic, we moved the short-term program online.
Sofia Global College is committed to cultivating students' leadership and intercultural competence with global perspectives as well as growth mindsets.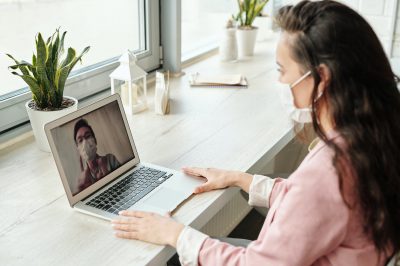 Cross-Cultural Competence
We look at how cross-cultural competence can empower and encourage international students' exploration and curiosity about the perspectives of others and using this global context to reflect critically on their own culture, history, values, and behaviors, how growth mindsets are vital for today's' leaders who are involved in the uncertain and rapidly changing world. The course will offer insights for students to cope with the uncertainty and anxiety caused by the recent Coronavirus Disease 2019 (COVID-19) pandemic effectively and positively.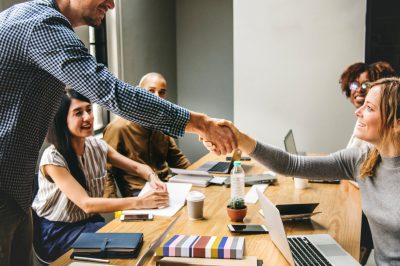 Access to Silicon Valley Firms
Sofia University partners with a variety of Silicon Valley and Los Angeles firms to provide students opportunities to conduct business and data analysis projects and virtual placement training program, giving students hands-on work experience and tools they need to succeed in the workplace.
In addition to Sofia's faculty, we also have adjunct professors from Stanford, The University of California (USC), The University of California, Los Angeles (UCLA), and elite guest speakers from different industries such as Academy Award Best Director Winner, NASA senior scientist, Global Shaper at World Economic Forum, Oracle, etc.
Earn a certificate of completion...
The Sofia Global College short-term program is a non-credit and non-degree seeking program. Students who successfully complete the program will be awarded a certificate of completion.
Share your achievements...
Sofia University issues digital credentials to recognize your learning achievements and skills in a way that connects you with opportunities that can serve as milestones along your career path. A digital credential allows you to share your achievements with your network in one click on channels such as Linkedin, Twitter, and Facebook. Peers and employers can verify and learn more about what it is you can do thanks to earning a digital credential from Sofia University.
To learn more about Sofia University Global College custom short-term program and digital credentials, contact yali.wang@sofia.edu