Sofia University is one of the first transpersonal universities in California, founded by Robert Frager, PhD, in 1975. We continue to be a leader in transformative education by providing access to rigorous education based on transpersonal teachings and we're dedicated to bringing our unique perspective to contemporary challenges, giving our students the tools to make a difference in their lives, careers, and communities.
The vision of the Ambassador Program at Sofia University is to connect skilled professionals and practitioners as ambassadors for fostering a more engaged, supportive and intentional Alumni community in Silicon Valley, greater Los Angeles area,  and across the globe.
Ambassadors will seek to strengthen new understanding and perspectives  through shared experiences. In addition, ambassadors will be able to deepen the discussion of how the transpersonal can uniquely inform individual lives and current issues of the day.
The exchange of various expert thinkers, leaders, empathic and spiritual voices will provide ongoing ambassador facilitated public events, networking presentations and lectures open to the Alumni community.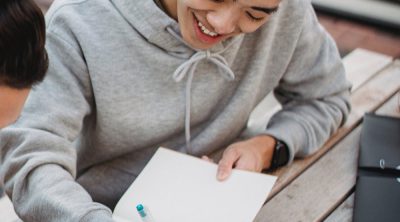 As an Alumni Ambassador, you'll have the opportunity to assist the office of Sofia University's Alumni Affairs (SUAA) by representation at various events sponsored by Sofia University. Volunteers will facilitate, coordinate, communicate and express the vision and goals of SUAA with prospective students and the greater community.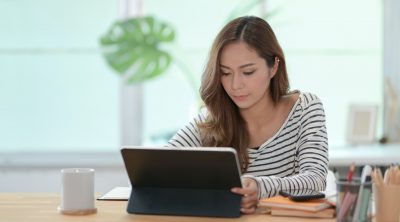 Sofia Ambassadors will be provided with training in the form of orientation (online or campus) and workshops as needed by the SU Alumni Affairs. Ambassadors will also be provided with all Alumni materials for service as Ambassadors.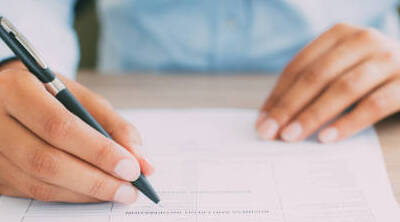 Apply to be a Sofia Ambassador Today
Interested in applying to become a Sofia Ambassador? Please complete this form below!