We are elated to introduce the Alumni Referral Program at Sofia. The referral program offers you and your family a 20% award to apply towards any program at Sofia – up to $14,750 in tuition savings! As an Alum of Sofia University, we believe you are our best advocates for who we are and what separates us from traditional universities, and with your help, we're hoping to grow our transpersonal community.
Our Admissions Office will follow up with all referrals, guiding them to the program that best suits their calling. We appreciate your help in making Sofia University an option for your family members that are seeking something more, just like you. As a symbol of our appreciation for your referral, we are providing you a gift filled with hand-selected pieces that express our sincerest gratitude. If you have any questions on the referral program, please give a call to our admissions team at 888.820.1484 or email them at admissions@sofia.edu.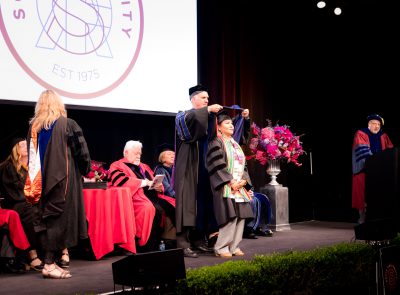 Are you interested in continuing your education with us? If so, we encourage you to start your application or speak with an admissions counselor today by calling them directly at 888.820.1484 or sending an email to admissions@sofia.edu.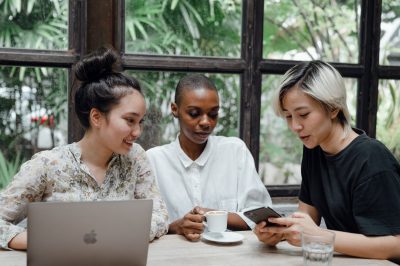 When you think of family members that are interested in transpersonal values, transforming their lives, and seeking something beyond what a traditional university can offer, who comes to mind?