About The 2023 Fall MACP & MATP Intensive...
Join us for the annual MACP Intensive and MATP Seminar at Sofia University. Explore the themes of rebirth, renewal, and inspiring a renaissance for the 21st century. Whether you're a seasoned professional or just beginning your journey, these events are tailored to inspire and cultivate your passion in Counseling and Transpersonal Psychology. Embrace the spirit of the 21st century and transform your life with these groundbreaking seminars.
Thursday, September 21st – Saturday, September 30th, 2023

Friday, September 22 – Tuesday, September 26, 2023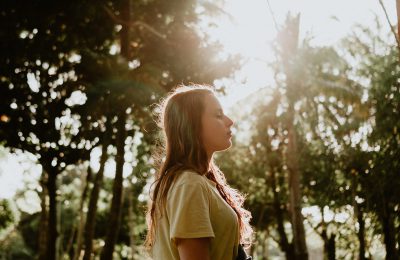 Embark on a journey of self-discovery and professional growth at Sofia University's MACP Intensive and MATP Seminar. This annual event offers a unique opportunity to delve into the themes of "Rebirth, Renewal, and New Beginnings: Inspiring a Renaissance for the 21st Century."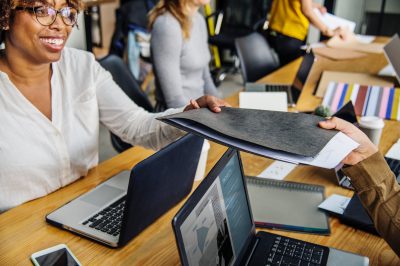 The MA in Counseling Psychology program invites you to explore cutting-edge approaches in mental health care. Connect with experts and fellow students in a supportive environment, designed to empower you on your professional journey.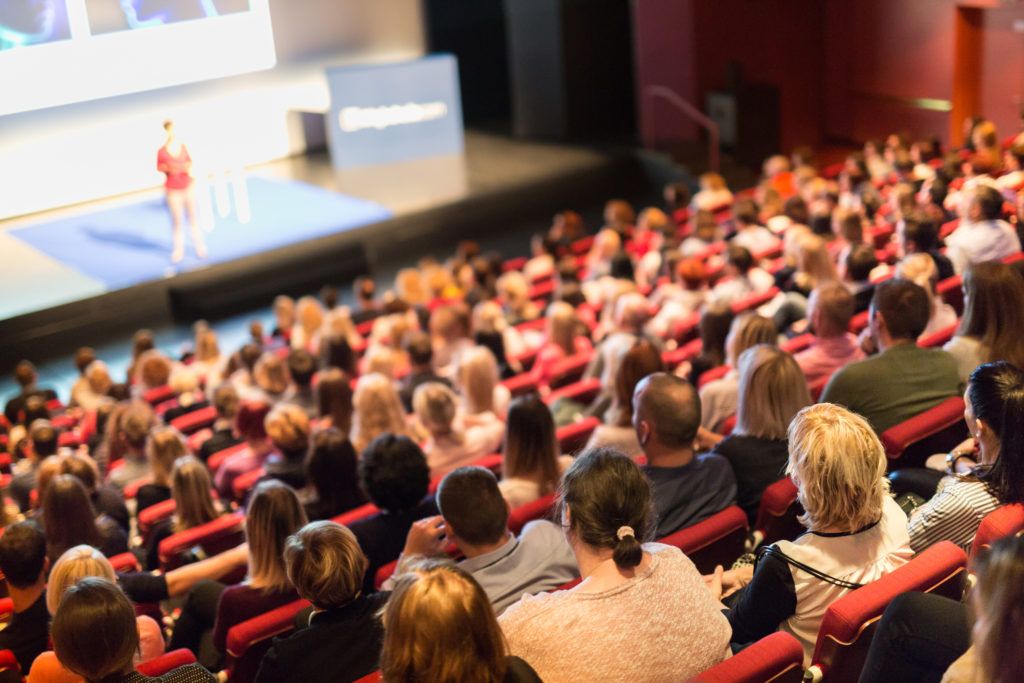 Discover the transformative potential of Transpersonal Psychology with our MA in Transpersonal Psychology course. This seminar is your gateway to the innovative practices that shape the spiritual dimension of human experience.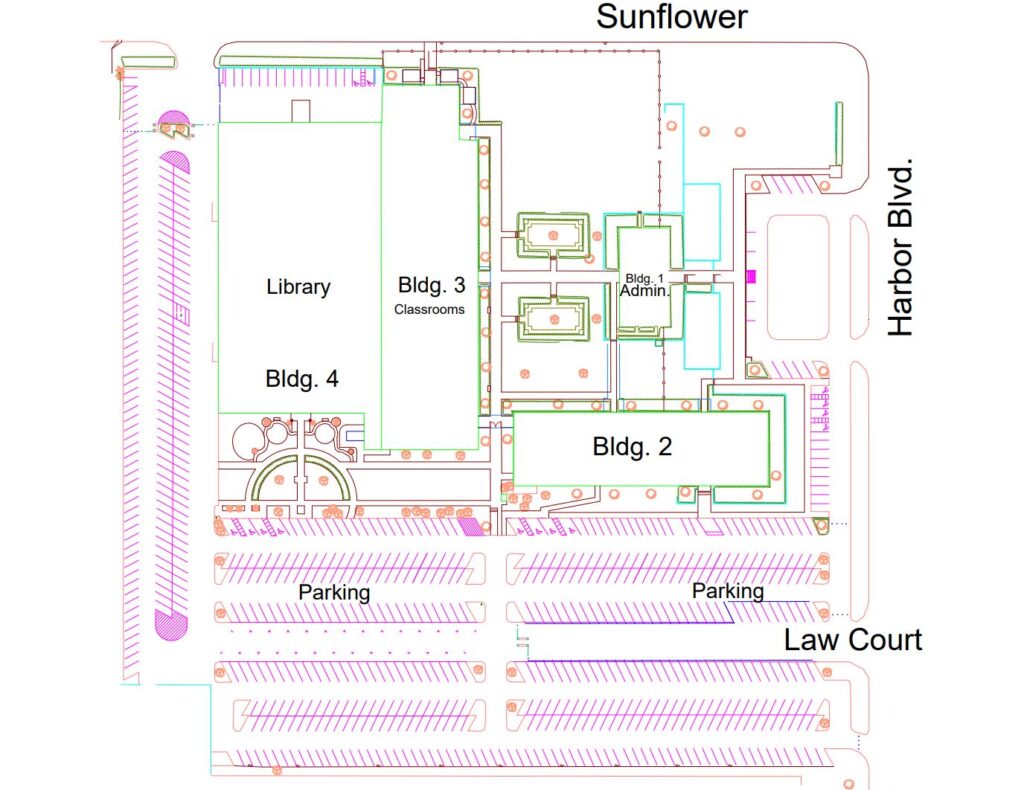 Plan your visit seamlessly with our attached campus map, ensuring a smooth and enjoyable experience at Sofia University.