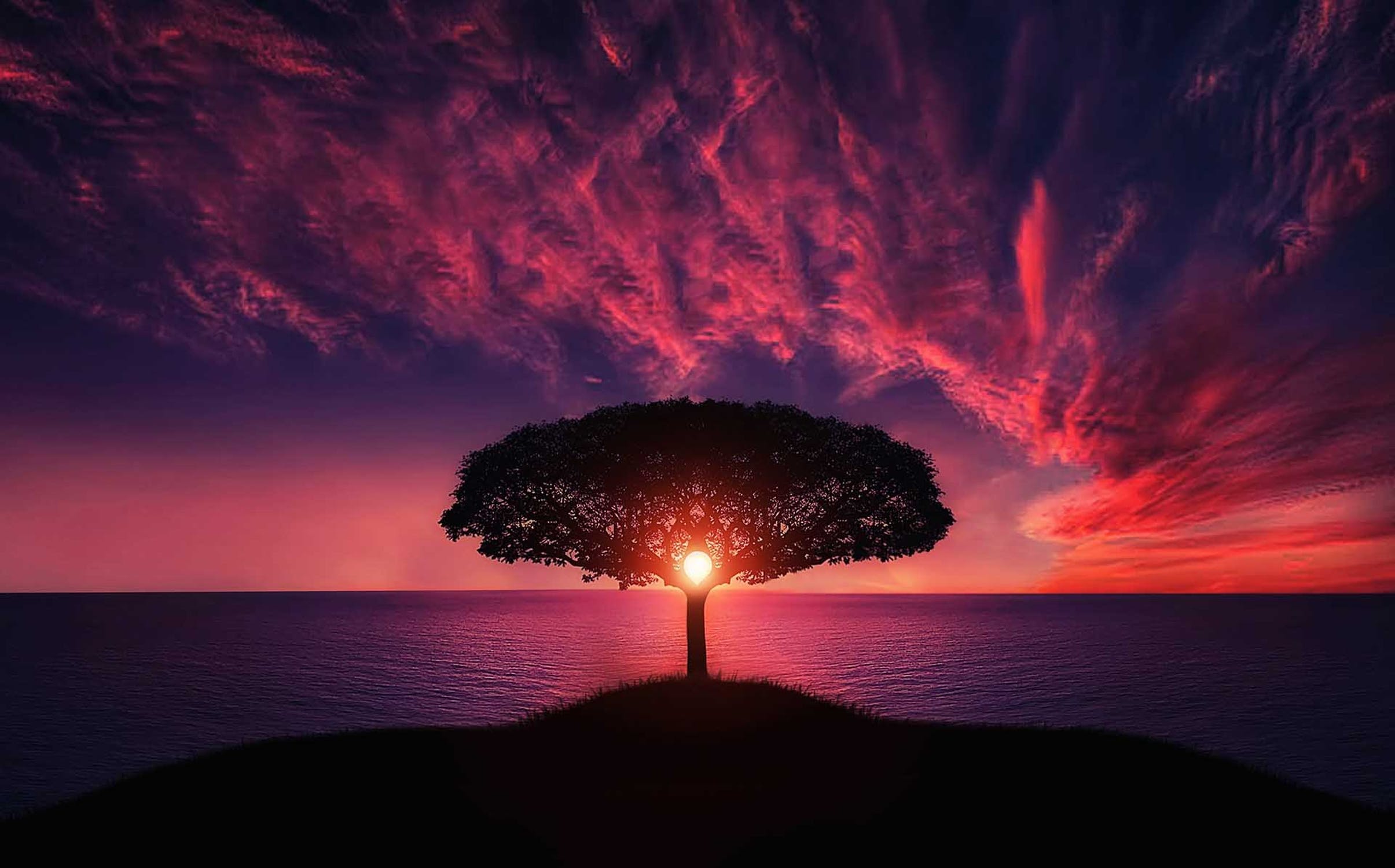 Sofia Global Mental Health Conference
Join us on August 18 - 20 for Sofia University's Inaugural Global Conference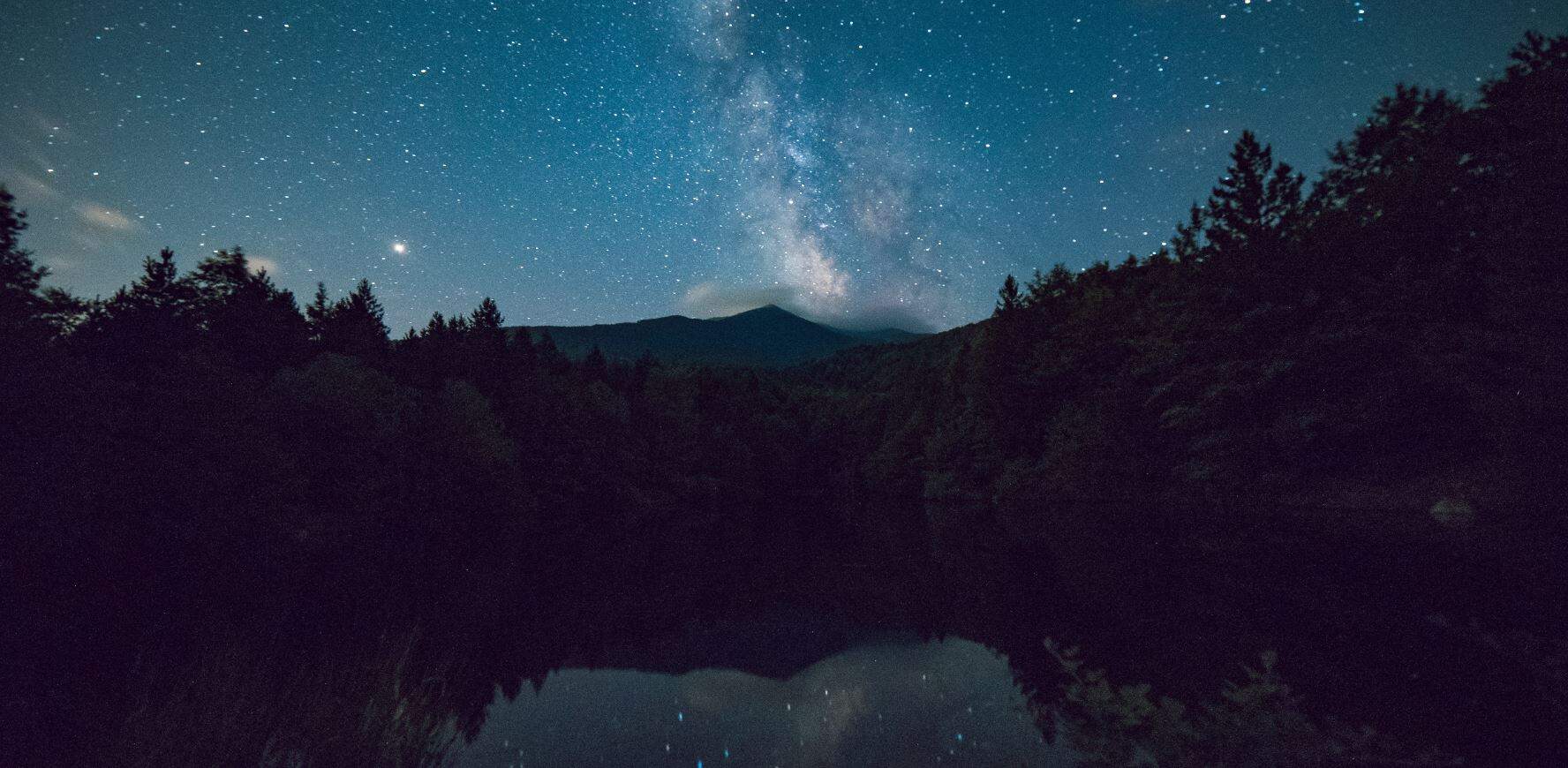 Center for Innovation in Teaching & Learning
Visit our innovation center today!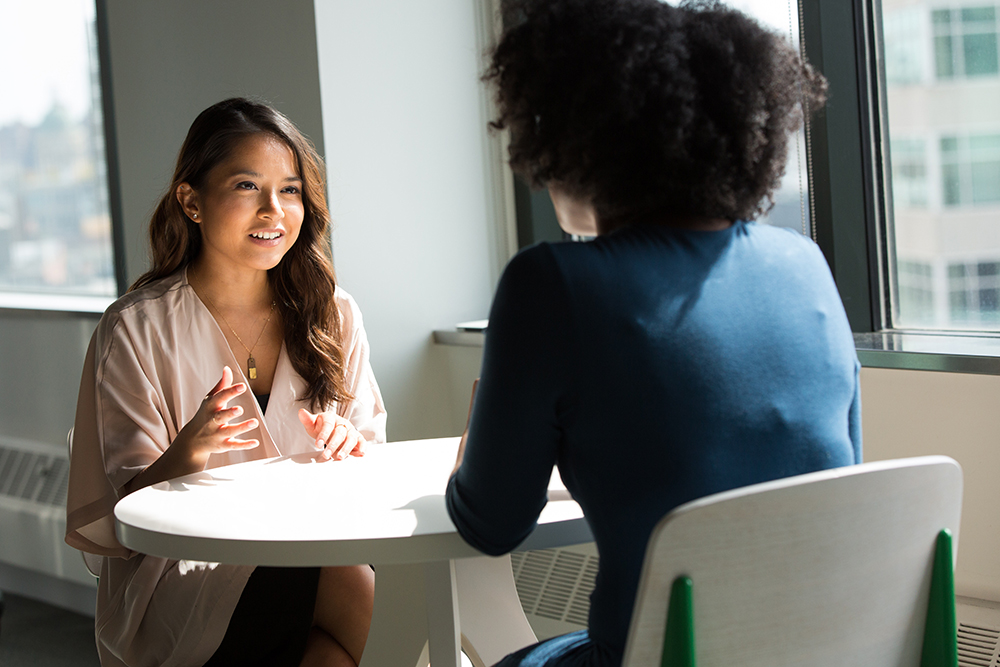 Pursue A Career In Life Coaching!
Interested in Life Coaching? Learn more about our newly updated program!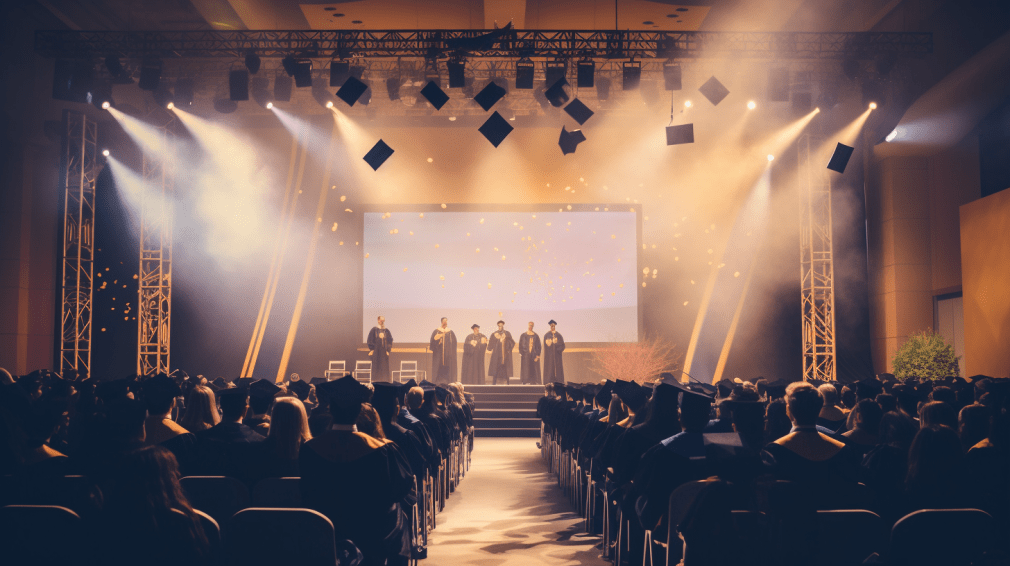 Now accepting nominations for the 2023 Sofia Alumni Awards!
Nominate an alumnus/alumna today!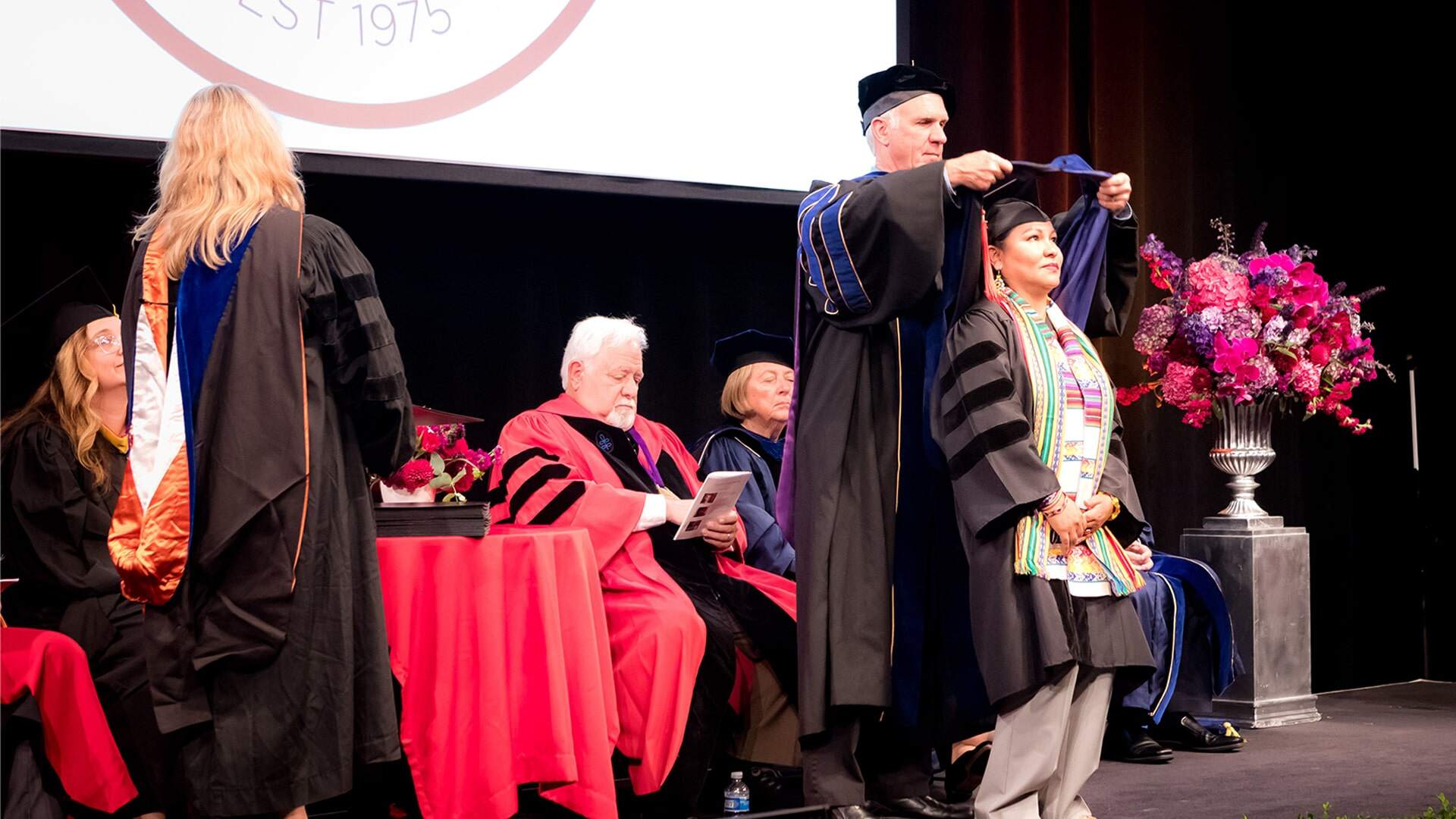 Be a part of a community at Sofia University.
Join a community of essential mental health professionals by earning your MA in Counseling Psychology.
We are different.
For over 40 years, our educational approach has been rooted in transforming the transpersonal – the belief that true transformation requires a deeper understanding of the body, the mind, and the spirit.
Two thriving metro areas.
Whether your journey brings you to Sofia to study computer science, business, or psychology, you will have the opportunity to embrace all that Northern and Southern California have to offer.
We celebrate diversity and community.
We don't just teach transpersonal principles... we live it and integrate it into who we are as a university. At Sofia, you will embrace a community that challenges, inspires, and stimulates you.
We remain student-centered.
Our students are at the core of every decision we make for our university.
Sofia University is a community of changemakers preparing students to make a difference in their lives and their communities. Choose from our certificate, bachelor's, master's, or doctorate programs that speak to you and your calling.
Sofia University prepared me for working with my clients in a way that was just incredible.
Associate Marriage & Family Therapist
Healing Pathways Psychological Services